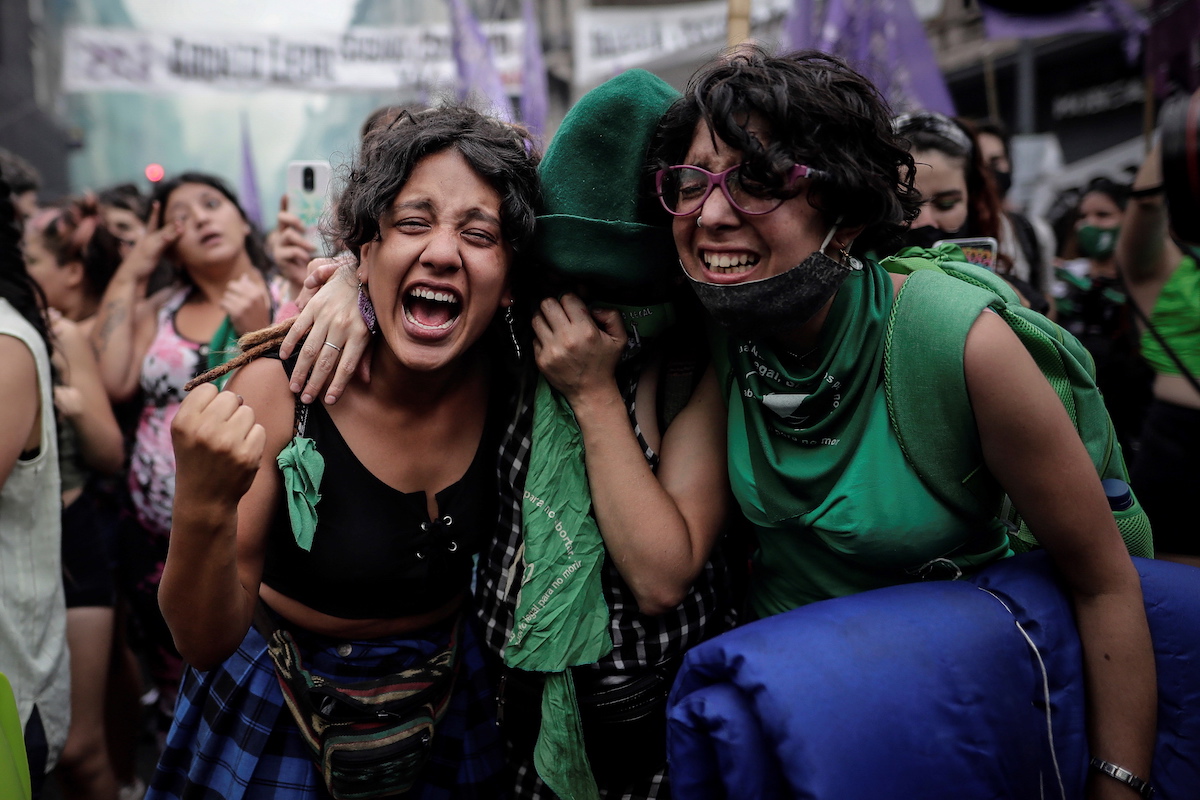 Mexico's Supreme Court unanimously ruled on Tuesday that penalizing abortion is unconstitutional, following the example of Argentina, a country that decriminalized the procedure earlier this year.

Arturo Zaldivar, president of the Mexican Supreme Court, cited by the agency Reuters, classified the decision as "a turning point" for all women, especially the most vulnerable.
Mexico is the second most Catholic country in the world, after Brazil. The Catholic Church opposes all forms of abortion. Over the years, hundreds of Mexican women, mostly poor, have been prosecuted for abortion, while dozens remain in prison.
Several US states have taken steps to restrict access to abortion, particularly abortion. Texas, which borders Mexico. Last week, Texas decreed a ban on the procedure after the first six weeks of pregnancy. The US Supreme Court refuses to intervene.
In July, the state of Veracruz became the fourth of 32 regions in Mexico to decriminalize abortion.
Mexican President Andres Manuel Lopez Obrador avoided taking a position on the matter. During the 2018 election campaign, he formed an alliance with a political party founded by christian conservatives, known for his strong opposition to abortion.
In contrast, the country's foreign minister, Marcelo Ebrard, mayor of Mexico City when the capital legalized abortion in 2007, celebrated the court's decision as a "great day for women's rights."

Taísa Pagno //