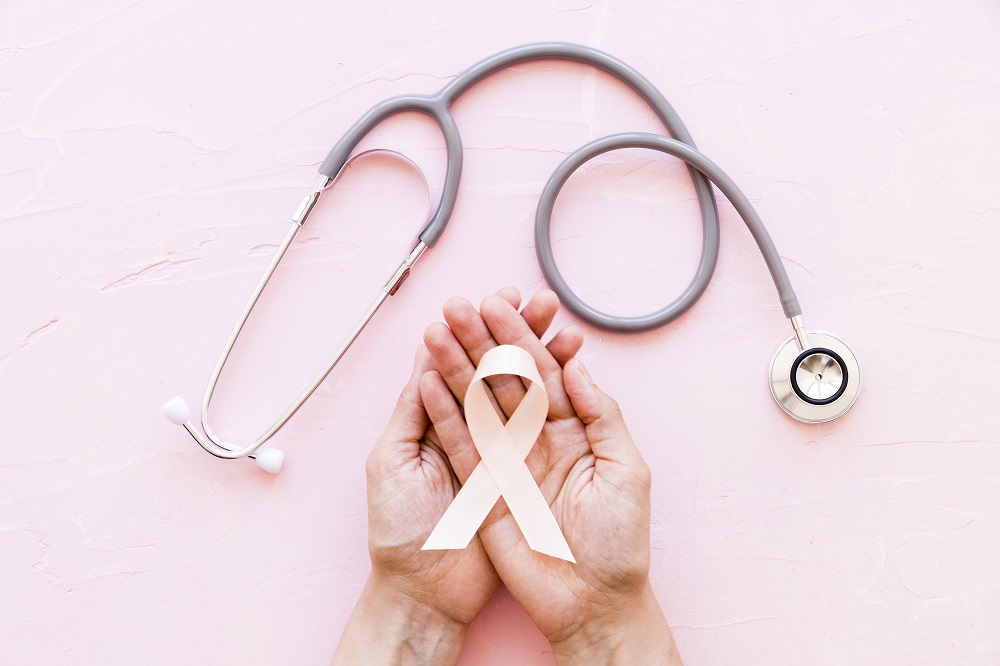 A survey by the American Cancer Society shows that when the disease is discovered before an advanced stage, the chance of the patient being alive after five years reaches 59.8%
Freepik
Agosto Branco warns against lung cancer, which kills nearly 30,000 people every year

Awareness month about the lung cancer, called August White, warns of a disease that causes the death of nearly 30,000 people every year, in Brazil alone, according to the Inca (National Cancer Institute). The chances of successful treatment increase when the disease is diagnosed at an early stage. The SEERs (Surveillance, Epidemiology, and End Results Program) survey by the American Cancer Society shows that when the disease is discovered before an advanced stage, the chance of the patient being alive after five years reaches 59.8%. The main treatment of this type of tumor is approaches the surgery and the radiotherapy in the initial cases, in addition to the chemotherapy in advanced cases.
"Surgery, radiotherapy and chemotherapy are the triple therapies used in a classic way. Surgery, for example, is the main procedure with a curative purpose. The three possibilities have evolved a lot, they already have minimally invasive lung surgery", explains oncologist Luiz Henrique Araújo, a researcher at the National Cancer Institute and the COI Institute (Integrated Oncology Center). In Brazil, Inca data indicate 30,200 new cases (17,760 in men and 12,440 in women) annually.
Quitting smoking, warns the doctor, is the most effective way to prevent against cancer from lung. This month, alluding to the White August, the dissemination of information aimed at prevention, diagnosis and treatment is intensified. Amgen Brasil supports actions that increase knowledge about lung cancer. To learn more about the topic, follow the "Youth Pan Health Bulletins" on Spotify and Deezer. Anyone who has the Alexa virtual assistant can also access the contents. Just give the command voice: "Alexa, play Pan Young Health Bulletin".
Listen to the fifth edition of the Pan Jovem Health Bulletin