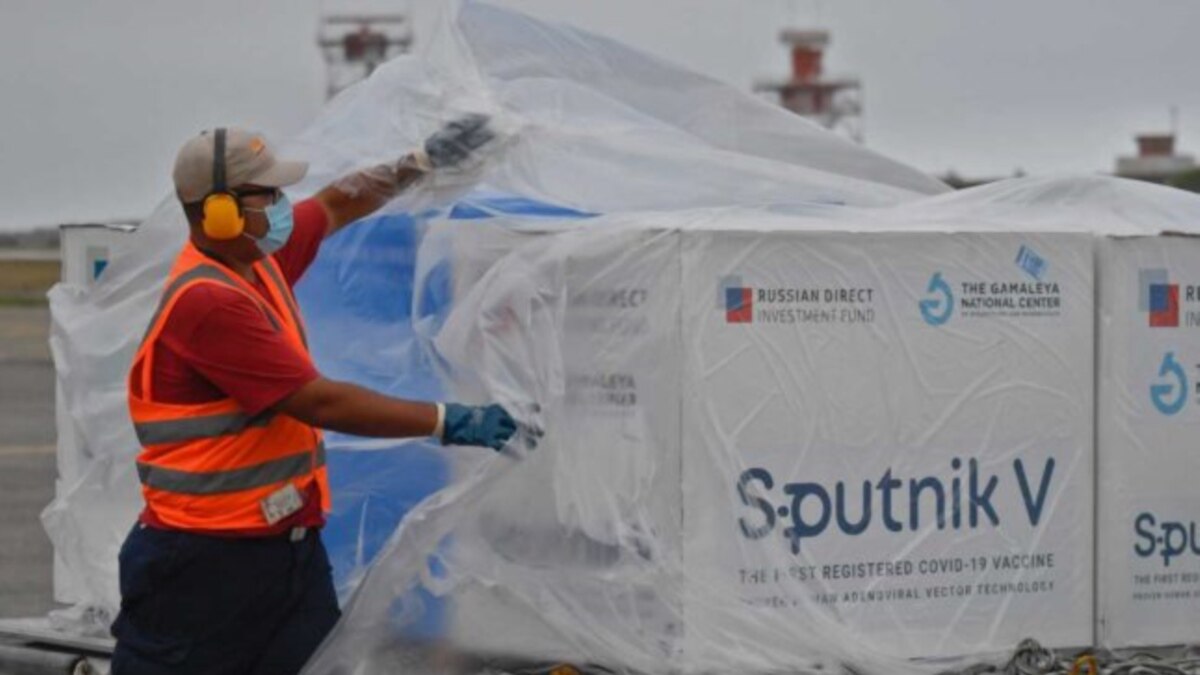 Questions about the effectiveness of the Russian vaccine against Kovid-19 "Sputnik" also arise in the countries where it has already been used. Regulatory authorities in the Czech Republic and Brazil have suspended its authorization. Similar suspicions were expressed in Slovakia.
The EU regulator is still in the process of assessing the effectiveness and safety of Sputnik. However, the former director of the European Agency for Medicine told the publication "Politico" that the concerns expressed in Brazil are likely to attract the attention of Brussels.
The Brazilian regulator, Anvisa, said on April 28 that it was suspending the permit for the Russian vaccine because there were "deficiencies in the product" and that it did not meet World Health Organization standards.
The agency also noted that there is no satisfactory control over quality, safety and efficiency. However, there are questions about its effectiveness for people with weakened immunity or other health problems, including respiratory diseases.
The heads of Slovak medical institutions are also concerned about the lack of sufficient data in terms of quality and effectiveness.
Sputnik was the first vaccine against Covid-19 to be registered, albeit only in Russia and by none of the authoritative international regulators. The state-funded vaccine, developed by the Gamaleia Research Institute, was approved in August last year and was named after a satellite about half a century ago. The wider international scientific community has been skeptical of this from the beginning. Experts were concerned that the Russian authorities had begun distributing the vaccine before the studies could be completed. In their view, this was done to justify and demonstrate Russia's scientific superiority.
The countries of Central Europe and the Baltics also focused on Russia's attempts to use Sputnik as an instrument of aggressive foreign policy. Some analysts say Russia's policy is one of the main reasons for Western skepticism.
"Sputnik is accompanied by many layers of propaganda, as well as an undisguised ambition to pit EU countries and their southern and eastern partners against each other," said Ingrida Simoniti, Prime Minister of Lithuania.
However, some European countries have turned to Russia for help. The Russian vaccine was given to Hungary and Serbia. Austria has signed an agreement. Politicians in Berlin and some parts of Germany were enthusiastic about the Russian vaccine. However, according to last week's data, after other vaccines became more widespread, "Sputnik" is no longer of interest in Germany.
.