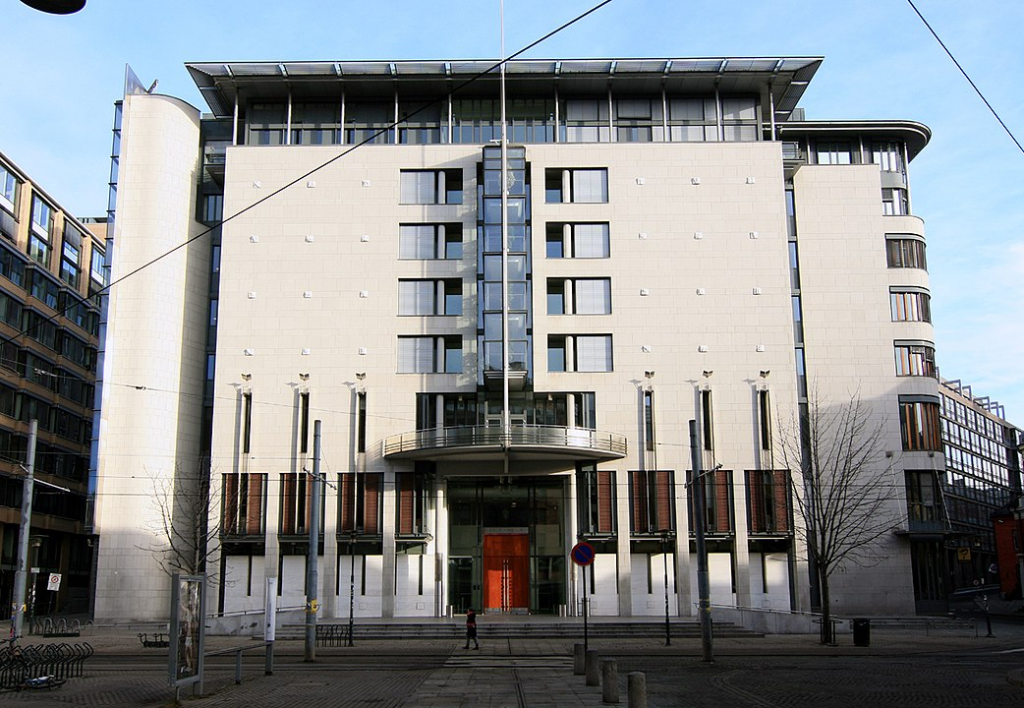 A 16-year-old young man was tried in Oslo and stated that he had no intention of harming anyone, but he confessed to having bought materials and researched how to make bombs.
Oslo District Court/Public Domain
Teenager was tried in Oslo

the justice of Norway on Tuesday, 29, sentenced a 16-year-old Syrian teenager to five years in prison for planning a terrorist attack with poison or explosive devices in Oslo. The minor, whose name was not revealed, had been arrested in February after a local police intelligence work identified that he had made a donation to the Islamic state and researched on the internet how to manufacture bombs and poisons that could be used in an attack. In testimony to the Court, the teenager confirmed that he had donated €123 (equivalent to R$700) to a website that supports the ISIS and said that he researched and purchased the material for making bombs just out of curiosity. He also said that he had no intention of harming anyone and that he exaggerated his plans in social media posts.
The country's law provides for different punishments outside prison for minors, but because of the "recurrence risk" of the crime, his imprisonment was considered necessary. Despite this, the court decided to overrule three of the teenager's five years of detention on the grounds that he had not yet reached the age of criminal majority. "The court has no doubt that the accused, even though he was so young, made the conscious choice to plan a terrorist act, even if it did not take place," Judge Ingvild Boe Hornburg said in a statement given to the local press. According to the judge, if the teenager was over 18, he could be sentenced to at least a decade of imprisonment.