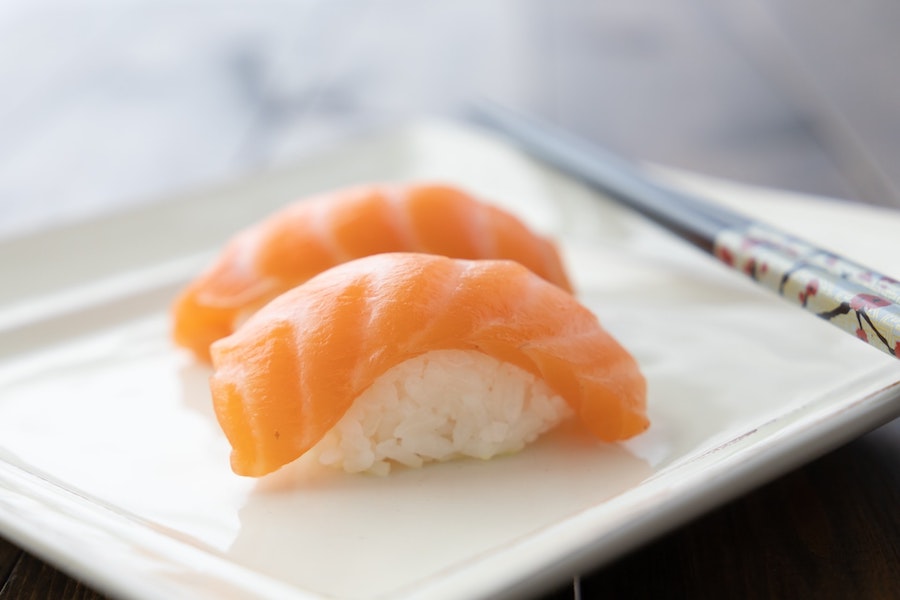 The frenzy began this week, after Japanese restaurant chain Sushiro announced it would offer a sushi meal to customers whose names included the traditional Chinese characters "guiyu", which means salmon.
The offer was seen by many Taiwanese as irresistible, which led the local media to call it "Chaos do Salmon".
THE The Washington Post writes that the promotional campaign dictated that any customer with "guiyu" written on the identification document would be entitled to a unlimited rotation of sushi. The promotion lasted two days and allowed the recipient to invite five friends to take advantage of the offer.
The campaign took about 150 young people to change the name in the records. Taiwanese laws dictate that each person can change their name three times.
"We thank those who are willing to change their names for our sushi," responded Dory Wang, marketing manager at Sushiro.
But Taiwanese officials were not satisfied with the impact of the Japanese restaurant chain's campaign and asked for common sense the population. Chen Tsung-yen, the interior minister, said that these requests created unnecessary bureaucracy, which culminated in a waste of time and resources.
"I hope everyone can be more rational about this," he asked, quoted by BBC.

Liliana Malainho, ZAP //