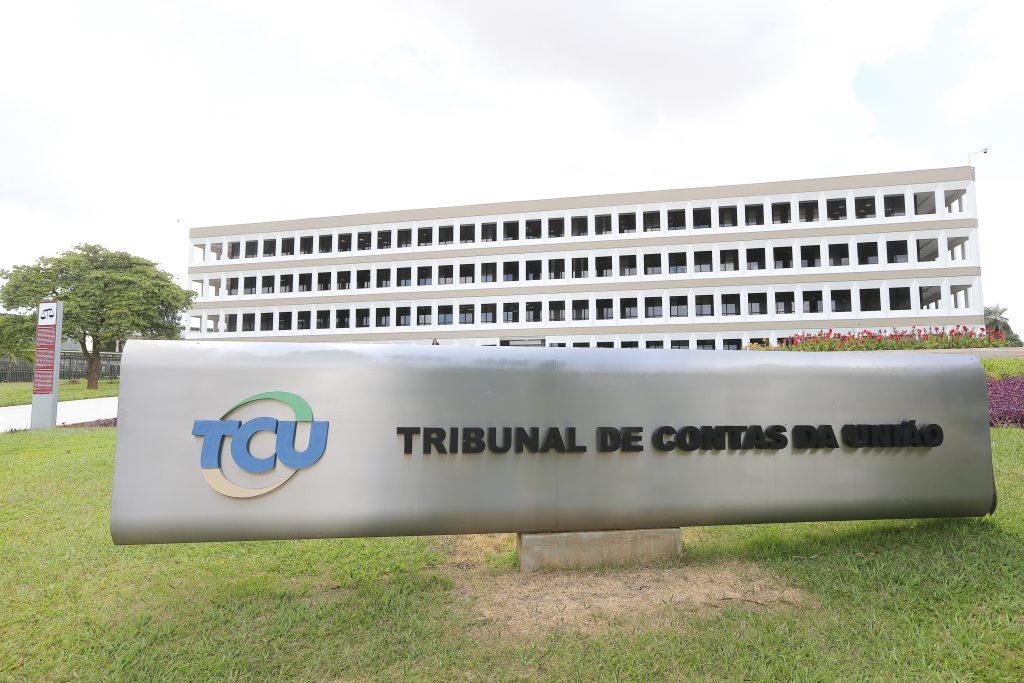 Corte wants to know why the folder fixed the value of the dose of the Indian immunizing agent at US$15, if there was an initial proposal of US$10; The agency also requested information from the CGU, Anvisa and the CPI of Covid-19
Photo: Alan Marques / Folhapress
Minister Benjamin Zymler's order was issued this Monday, 5

Rapporteur of the case at the Federal Court of Accounts (TCU), the minister Benjamin Zymler stipulated, this Monday, 5, a period of 10 days for the Ministry of Health present the details of the negotiation for the purchase of Covaxin, manufactured by Bharat Biotech laboratory. In the order, the magistrate highlighted that, if the responses are not sent to the Court within the prescribed period, without justification, it will constitute a "serious irregularity liable to give rise to the application of the fine". In the text, Zymler points out that the folder omitted data on the Indian immunizing agent acquisition process. TCU also requests clarification from the Federal Comptroller General (CGU) and the National Health Surveillance Agency (Anvisa). For these two bodies, the deadline is 15 days.
TCU wants to know "as reasons why the dose value of the Indian Covaxin vaccine was set at US$ 15.00, in the final agreement entered into with the manufacturer and its representative in the country, considering the existence of an initial proposal of US$ 10.00″, if there was any negotiation of the price to purchase the doses and if the investigations against Global Gestão em Saúde, a partner at Need Medicines, the company that intermediated the purchase of the immunizing agent, were known to the folder. If so, Minister Benjamin Zymler requested that the corresponding documents be forwarded. In 2017, Necessidade won a public notice to supply medicines for rare diseases but did not deliver them.
The Court also asks the presidency of the CPI of Covid-19 to forward documents related to the acquisition of Covaxin, in particular the breach of confidentiality of Necessidade Mediamentos, its legal representatives, members of the corporate structure and employees and servants of the Ministry of Health that performed acts related to the contract. The partner of Necessidade, Francisco Maximiano, Max, would be heard on Thursday, 1st, but his hearing was postponed indefinitely. Finally, TCU determined that the The Federal District's Regional Prosecutor's Office sends, within 30 days, copies of the procedures and civil or criminal inquiries about the company, Precise Medicines and civil servants involved in the negotiation.