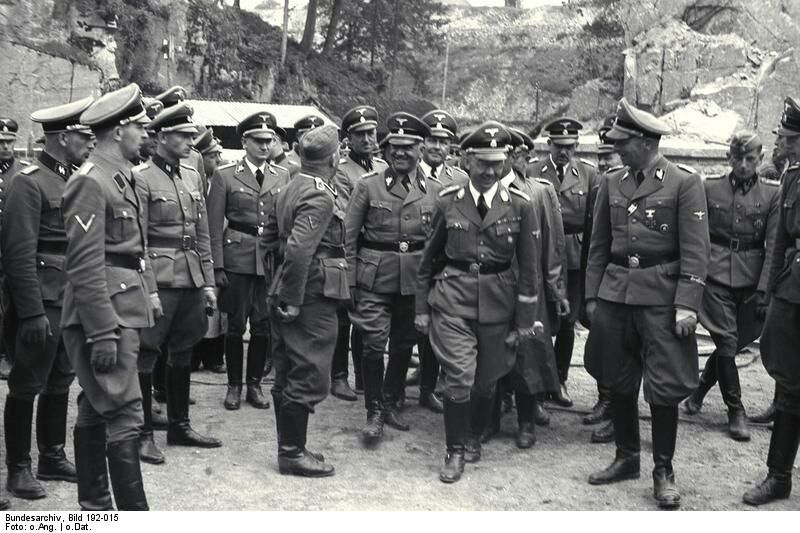 A Ukrainian who served as a translator under the Nazi regime died Thursday at his home in Ontario, Canada, ending a decades-long struggle to deport him and charge him with an accomplice in the murder of tens of thousands of Jews.
Helmut Oberlander he was part of a death squad that killed nearly 100,000 people during World War II, mostly Jews. Although he is not accused of being directly involved in the killings, he revealed that he was called to serve in that group during his adolescence, after being threatened, he said. Independent.
Having served as an interpreter between 1941 and 1943, he arrived in Canada eleven years later, where he obtained citizenship after six years. Oberlander did not inform Canadian authorities of his role in the Holocaust, having uncovered the crimes in the 1960s.
Nearly 30 years later, the Canadian government began working on revoking their citizenship, while several organizations Jews asked for their deportation.
The Canadian administration revoked his citizenship for the fourth time in June 2017, based on Oberlander's involvement in war crimes. The man was facing deportation proceedings when he died on Thursday.
"B'nai Brith Canada expresses its frustration with the country's failure to deport a former Nazi death squad translator who entered Canada after lying about his past in the war," the organization said in a statement. "Helmut Oberlander's peaceful death on Canadian soil is a stain on our national conscience".

Taísa Pagno //