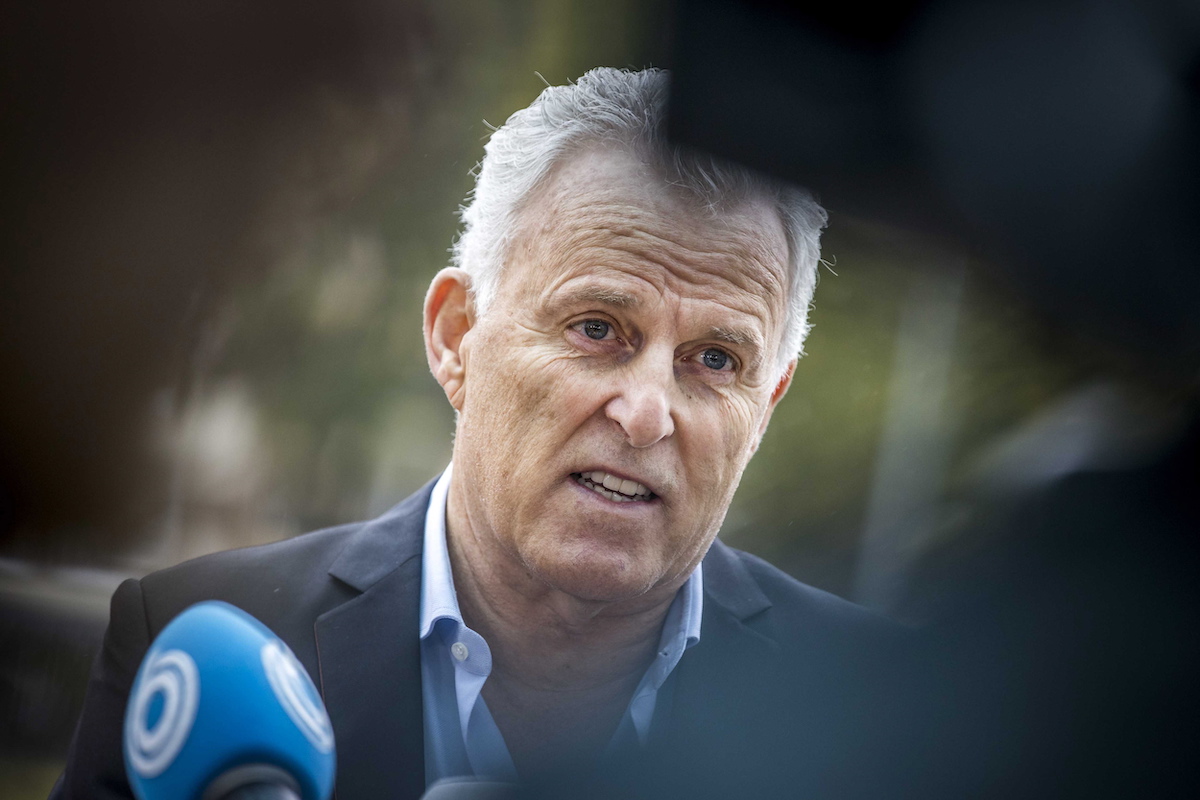 Peter R. de Vries, the Dutch journalist who was shot in the head last week outside the RTL television studios, died this Thursday aged 63 after a week in hospital in serious condition.
Known in the Netherlands for his investigations into the country's organized crime, Vries was shot in the middle of the street on July 7, near a square in the country's economic capital in Amsterdam.
The journalist benefited from police protection since 2019 after it became known that he was blacklisted by drug dealer and Dutch mafia leader Ridouan Taghi.
The shooting sent political shockwaves across the country and sparked debate over the need to step up the fight against organized crime in the Netherlands. The Dutch Prime Minister, Mark Rutte, considered the attack "shocking and incomprehensible" and an affront to the "free press".
However, the reporter died after nine days in hospital. "Peter fought to the end, but was not able to win the battle", said the journalist's family in a statement quoted by the Observer, adding: "We are very proud of him and, at the same time, inconsolable".
On the day of the shooting, Peter R. de Vries had been in the studios of the broadcaster RTL. The journalist was shot about 100 meters from the premises, from which he had just left.
Dutch police have already detained three suspects who may have been involved in the crime, including the one suspected of having fired the shot. Authorities have already found weapons and ammunition in searches carried out in suspects' homes.
Vries was always a common presence on Dutch television, where he commented on crime, justice, police actions and organized crime.
It almost always did so with information from both sides – both the investigation and the alleged culprits.
He investigated more than 500 murder cases that the police had already failed to investigate for lack of clues – and helped to solve many of them.
His constant struggle for the victims of these crimes to be accompanied by professionals and compensated for their losses led hundreds of people to gather, across the country, in his honor, soon after learning of the attack, writes the Express.

ZAP //