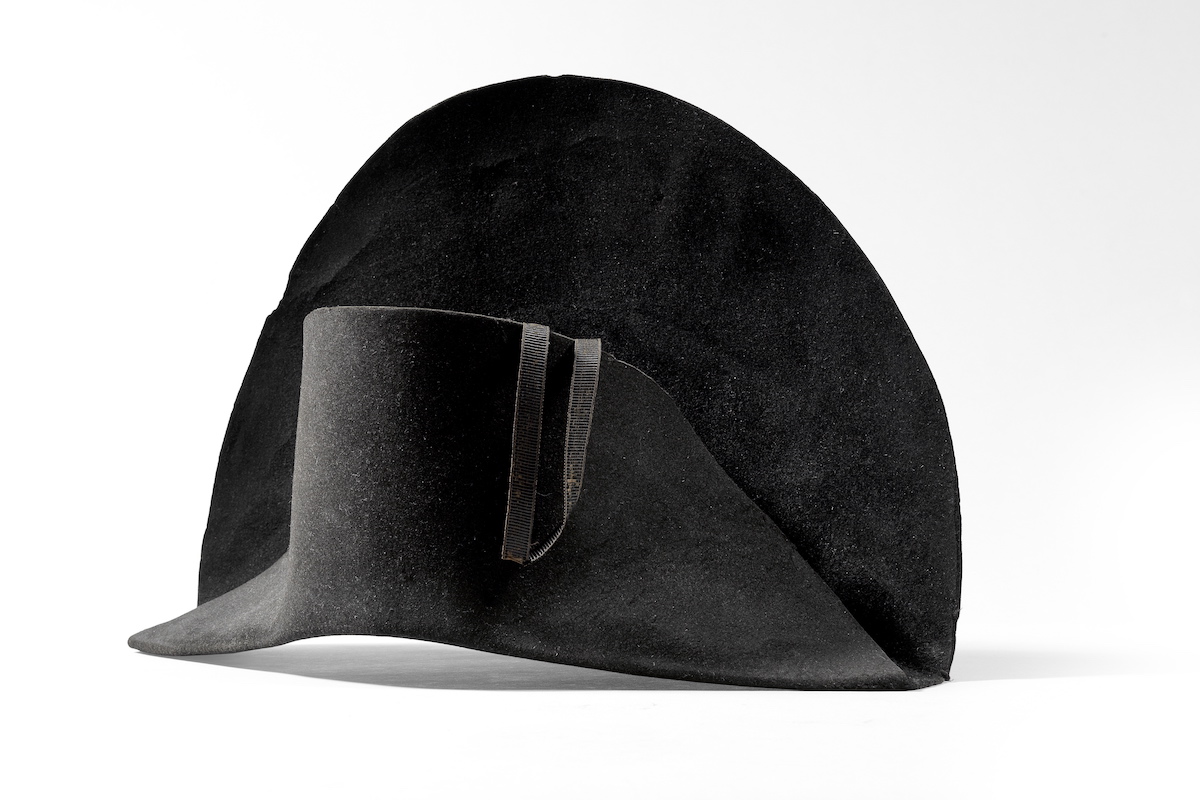 A hat, with traces of DNA proving that it belonged to Napoleon Bonaparte, was displayed at London's Bonhams auction house in Hong Kong and will be auctioned on 27 October.

According to the agency Reuters, the object, which is being described by Bonhams as "the first hat with DNA of the Emperor", was shown in Hong Kong before being sent to Paris and then London, where it will be auctioned on 27 October.
The hat, one of the bicorns often seen in Napoleon Bonaparte's battlefield representations, was purchased by its current owner at a small German auction house, who did not know it had belonged to the emperor.
"It was a purely casual encounter," said Simon Cottle, director of Bonhams Europe, adding that the buyer was intrigued when he noticed that the hat had inscriptions and other features that suggested it might have belonged to Napoleon.
Also according to Cottle, an investigation also suggested that the object was compatible with the dimensions and age of this emperor's bicorns. The hat was then subjected to many tests, which used various methods, including electron microscopy.
"Were uncovered five hairs when the contents of the hat were examined very closely", said the same responsible for the London auctioneer to the agency. "Two of these hairs were studied in more depth and had the Napoleon marker."
Cottle also mentioned that the story behind this hat is very different from that of Napoleon's other bicorns that have been on the auction market. This is because most of them belonged to noble families with connections to the emperor, or to soldiers who caught them on the battlefield.​
The estimated price of the hat – between £100 and £150,000 (from 117 to 175 thousand euros) – is considered cautious by the auctioneer, as it has only recently been proven that it belonged to the emperor. Other hats by this French emperor had cost about a million pounds, almost 1.2 million euros.
In July this year, auction house Sotheby's announced that another of Napoleon's hats will be auctioned on September 15, as a way to celebrate his bicentennial.

ZAP //