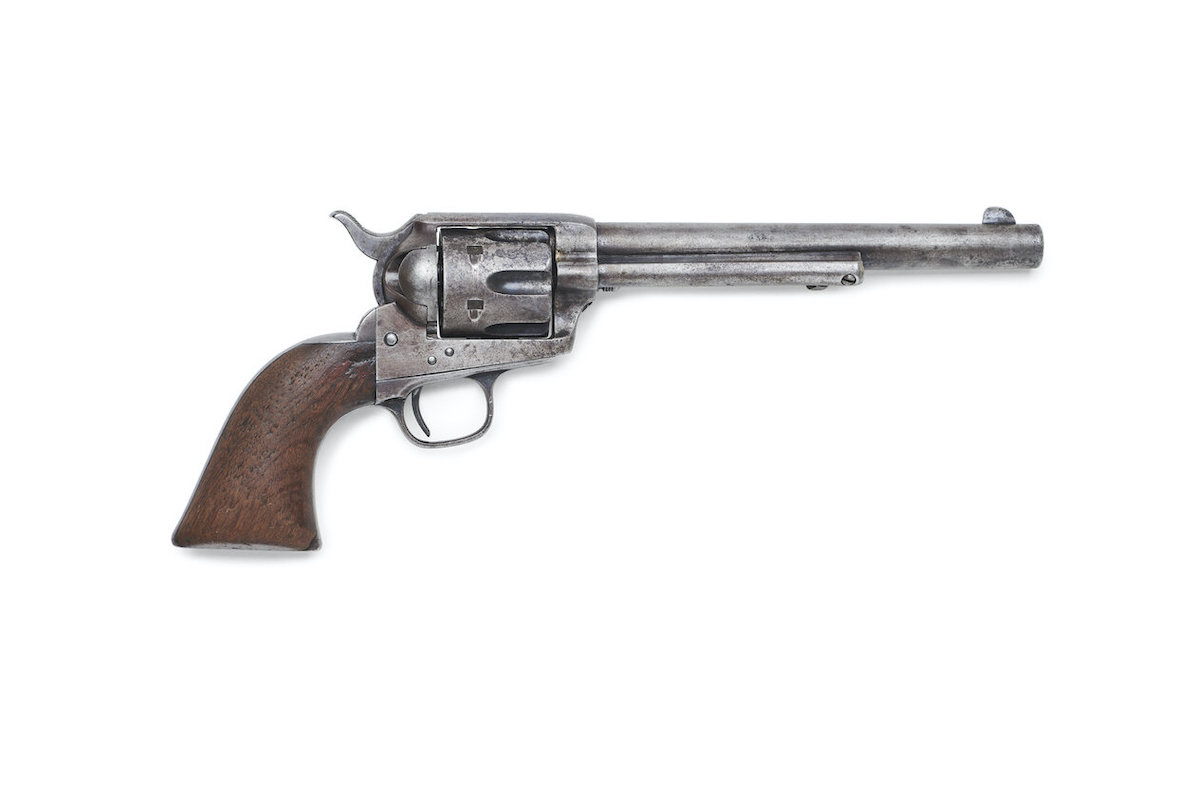 The revolver that killed one of the Wild West's most famous wanted men more than a century ago is up for auction next month.

William "Billy the Kid" Bonney, alias William Henry McCarty, was an American hit man and cattle thief who became one of the most wanted men in the Old West. On July 14, 1881, and after being on the run for three months, Sheriff Pat Garrett is said to have caught him in Fort Sumner, New Mexico, and shot him dead.
The revolver Garrett used, taken from a member of the "Billy the Kid" gang after he was arrested, is now up for auction through Bonhams, which estimates the object could cost between two and three million euros, says the NPR.
"It has been in the hands of law enforcement and outlaws several times," Catherine Williamson, senior expert at the London auction house, told the same media.
At just 21 years old, he has become one of the most famous from that time, his life later portrayed in American popular culture through countless songs, movies and books.
Williamson calls his story "one of the greatest good-versus-evil stories of the Old West."
"It is a species of charismatic character and funny that people come to like it – a crook who can get over the law. This type of character is really attractive to people", said the expert.
On August 27, Bonhams will auction the gun in Los Angeles, in the United States, as part of the gun collection of the Texian couple Jim and Theresa Earle. Williamson predicts the revolver will be sold to an avid collector for more than three million euros.

ZAP //