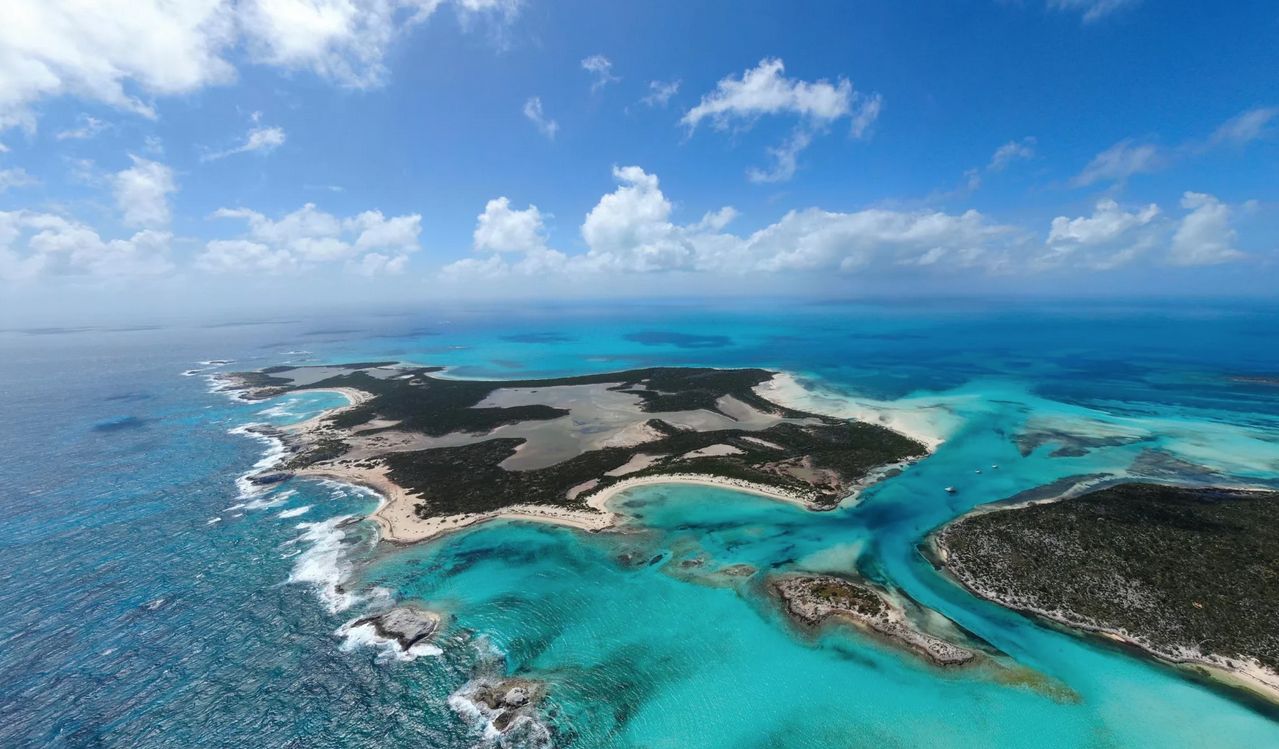 A real private paradise in the Bahamas goes up for auction. The private island will be auctioned on March 26, with opening bids estimated at almost 16 million euros.
A ilha St. Andrews, also known as Little Ragged Island, is the largest and most southerly private island currently on sale and will be auctioned on March 26th. According to the Concierge Auctions, opening bids are estimated at almost 16 million of euros.
The island is just a 10-minute boat ride from Duncan Town, on nearby Ragged Island, which has a runway for private planes.
According to the Insider, has white sand beaches and access to deep waters that can accommodate large yachts. The advertisement indicates that it can be transformed into a private home or a resort with enough space for an 18-hole golf course.
No entanto, St. Andrews it is not the only option for those interested in private islands in the Bahamas.
The music stars country Tim McGraw and Faith Hill put a private island up for sale for $ 35 million (about 29 million euros). Another island in the North Eleuthera district is on the market for 45 million dollars (almost 38 million euros).
According to Mansion Global, the covid-19 pandemic generated a greater demand by private islands and properties on islands around the world.
"We are seeing a significant increase in the interest of buyers and sellers in these types of top-tier tropical destinations since last year," said Laura Brady, CEO of Concierge Auctions.

ZAP //