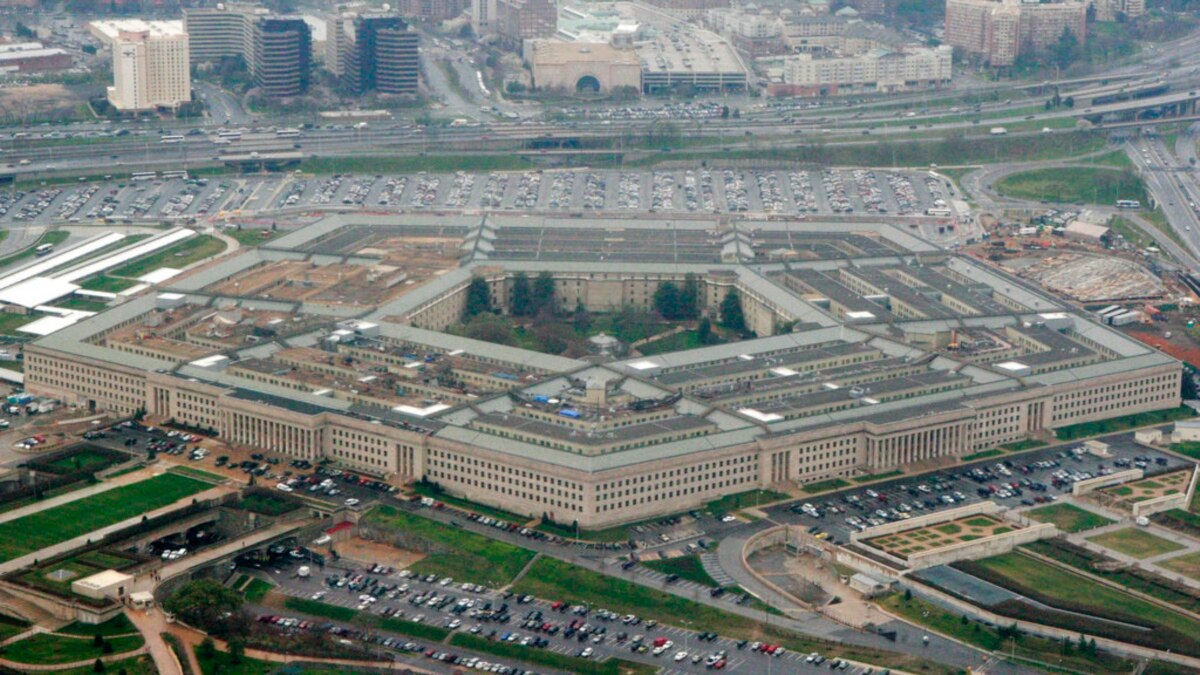 On Wednesday, the U.S. Defense Department announced the introduction of a series of recommendations to address the issue of sexual harassment and assault on personnel.
The Independent Panel presented a set of actions that the Department of Defense should take to address issues of accountability, incident prevention, culture and victim assistance.
Secretary of Defense Lloyd Austin has approved a guide to implementing the plan, saying he expects Pentagon leaders to "implement it quickly and prudently."
Deputy Secretary of Defense Kathleen Hicks told reporters that the introduction of the first four phases of the plan will continue until 2027.
Pentagon officials described the first phase of the plan as the basis for the most comprehensive and general changes. The reforms include removing the prosecution of sexual assault cases from the chain of command, establishing an institute of independent investigators of sexual assault cases, establishing responsibility for cyberbullying, and familiarizing itself with the practices of allied countries to compensate victims of sexual assault.
According to a study conducted by the Pentagon in 2018, that year, more than 20,000 military personnel were sexually assaulted.
.