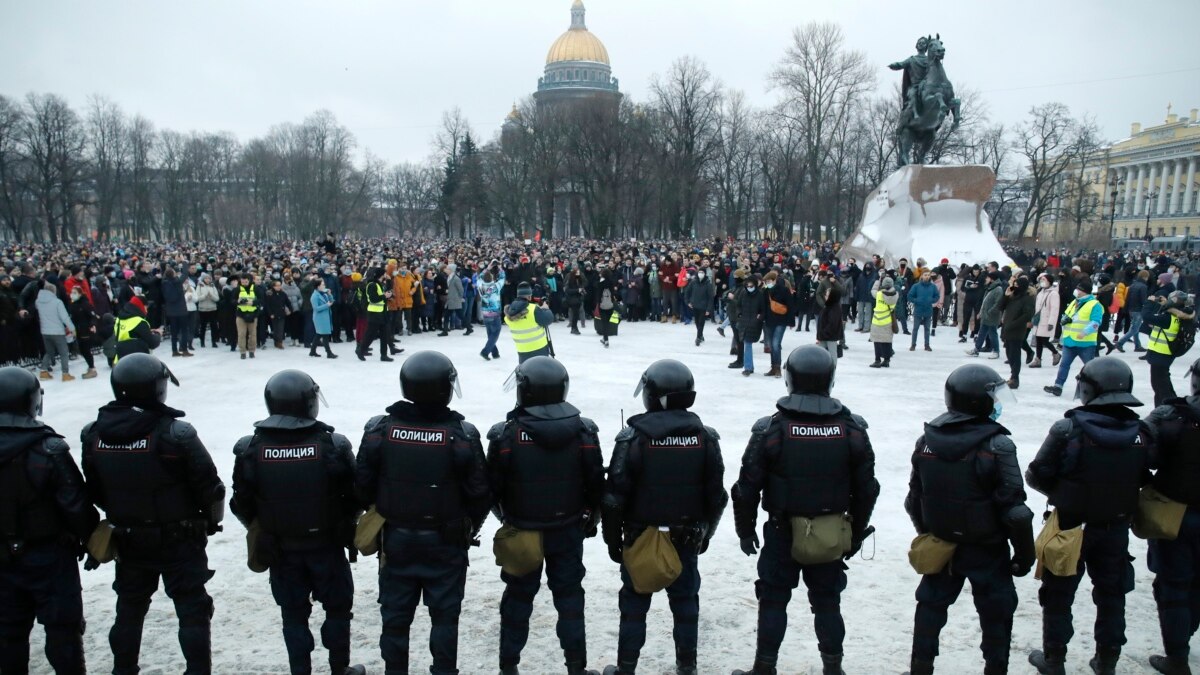 A Russian court has sentenced Lyubov Sobol, an ally of imprisoned opposition leader Alexei Navalny, to one year in prison for community service. The court found him guilty of using violence to enter private territory.
The case is related to what happened in December last year, when the activist said that he was trying to get closer to the agent, whom, according to Alexei Navalny, he talked to on the phone and got recognition from him for poisoning the opposition leader.
Russia's Federal Security Service calls Navalny and German doctors' allegations that he was poisoned by a nerve agent absurd and says there is no evidence of that. Russia's Investigative Committee says Sobol and several other citizens tried to break into an elderly woman's apartment in Moscow and wore the uniforms of health inspectors. Sobol supporters even say he made a call to the apartment that Navalny said belonged to the person involved in his poisoning.
Sobol is not the only one against whom legal action has been taken. Numerous Navalny comrades and comrades-in-arms have taken part in rallies in support of him. However, according to Navalny's spokesman, Sobol will be able to vote in the upcoming parliamentary elections despite this sentence. Other cases were also brought against Sobol. Among them is the "open disregard for restrictions imposed on Kovid-19" at a protest rally in January. He was also remanded in custody because of this, although he and several other Navalny supporters were released from prison last week.
In parallel with these processes, a case was launched in Russia against 4 editors of a student magazine. They are accused of inciting minors to participate in illegal activities. In this case as well, according to the officials, the possible fact of violation of the law concerns the material about the protests in support of Alexei Navalny. All four editors were barred from leaving their homes for the next two months. They also do not have the right to use the Internet or to communicate with anyone other than family members, lawyers and law enforcement agencies.
.