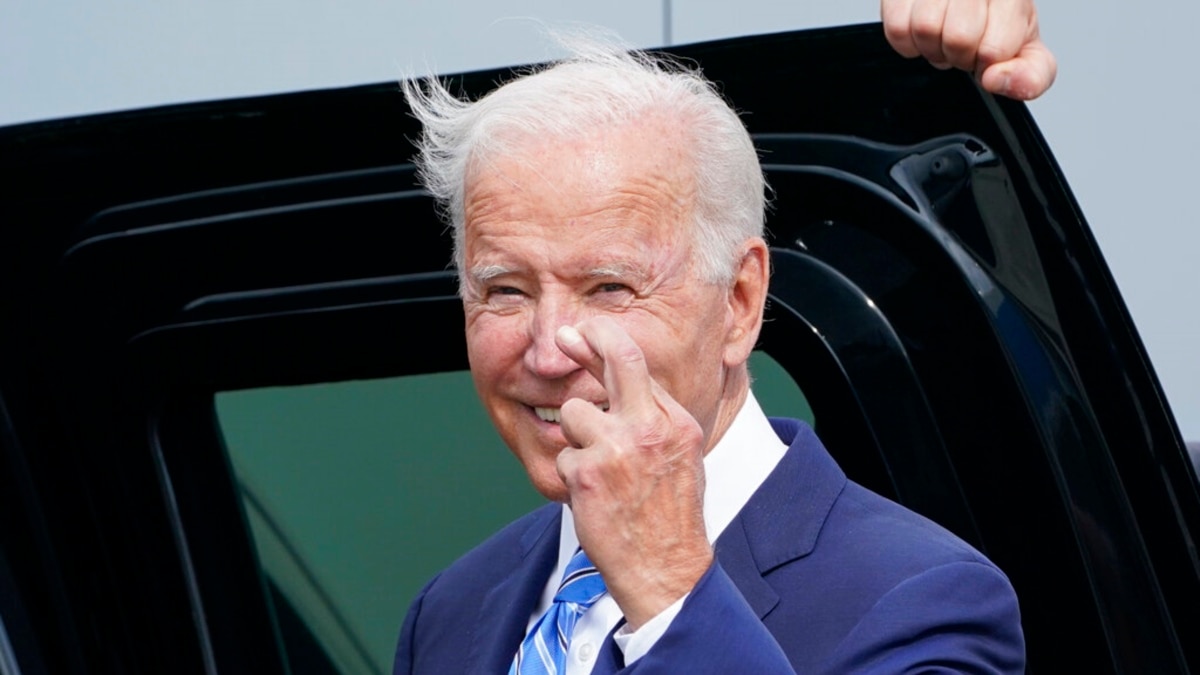 The U.S. Senate on Thursday temporarily approved the upper limit of the federal government loan. Without this move, the US government would not be able to service its own loans. The temporary measure allows the debts to be paid by the end of the year. The Senate has postponed talks until early December to find a long-term solution.
In the Senate, the bill was supported by 50 senators out of 100, while 48 did not. A few days earlier, 11 Republican senators had voted to approve the procedure, which was necessary to find a temporary solution.
The bill now passed by the Senate will be considered by the House of Representatives, and if passed by the House, it will be signed by President Joe Biden. Voting in Congress will be held on October 12th.
"President Biden is looking forward to signing the bill as soon as it is approved by Congress and will be on the president's table," said White House spokeswoman Jen Psaki.
The bill would increase U.S. public debt by $ 480 billion, increasing the U.S. government debt to $ 28.9 trillion. The newly added amount will be allocated to the country by December 3 for debt service.
.