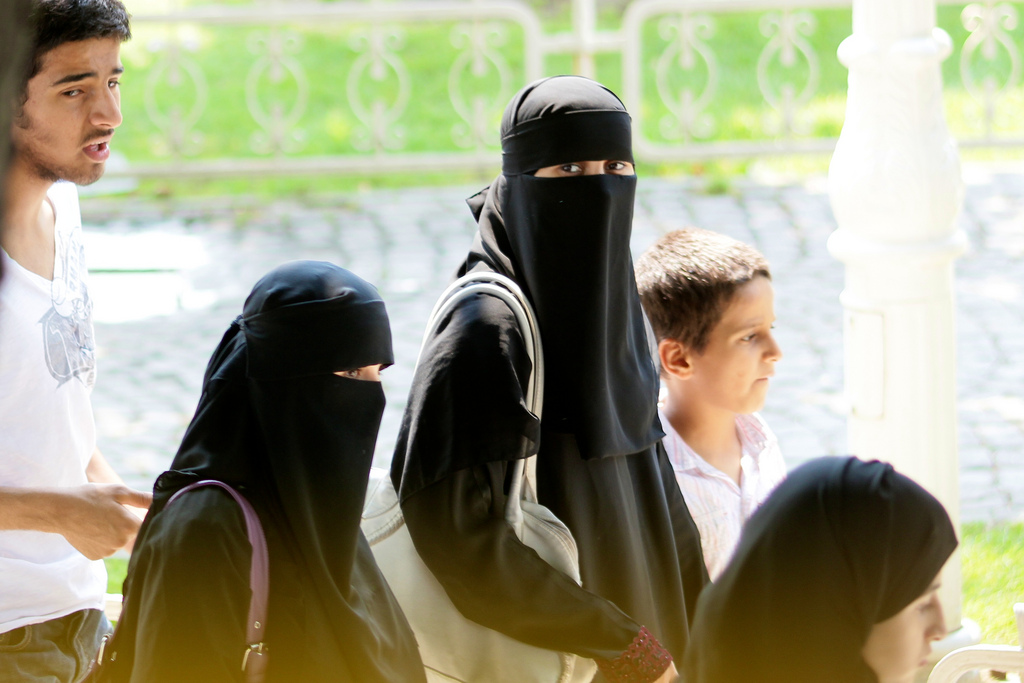 Switzerland approved this Sunday in a referendum, with 51.2% of the votes, the ban on the use of full veils, advances the France-Presse Agency (AFP), a measure that some say is against radical Islamism and others consider xenophobic and sexist.
The results put forward by the federal government indicate that the initiative that prohibits the use of garments that fully cover the body won with 51.2% of the votes and in most Swiss cantons.
Although the text of the initiative does not clearly mention the type of clothing to which it refers, during the campaign it was clear that the intention is to ban the use of burqa – a garment that covers the entire body, with only a lacy opening in the eyes, worn by some Muslim women – as well as the niqab, which is similar to the burqa, but without the lacy garment.
The referendum is binding and proposes a constitutional review which aims to allow this ban.
The measure was proposed by the right-wing UDC party (Democratic Union of the Center, or União Democrática do Centro, in free translation) and was supported by feminist groups and a section of voters on the lay left.
"In Switzerland, our tradition is to show your face. This is a sign of our basic freedoms, "said Walter Wobmann, chairman of the referendum committee and member of parliament by the Swiss People's Party, before the vote, quoted by Reuters agency. Facial coverage is "a symbol of this extreme political Islam that has become increasingly prominent in Europe and has no place in Switzerland".
Cited by the French news agency, UDC President Marco Chiesa welcomed the result, saying that he does not want "radical Islamism" in the country.
The Central Council of Muslims, for its part, has already announced that it will appeal the decision in court. "Today's decision opens old wounds, further expands the principle of legal inequality and sends a clear sign of exclusion to the Muslim minority, "condemned the body in a statement.
"Anchoring dress codes in the constitution is not a liberation struggle for women, but a setback in the past", Said the Federation of Islamic Organizations of Switzerland, adding that Swiss values ​​of neutrality, tolerance and pacification suffered in the debate.
With this result, Switzerland joins France, Austria, Bulgaria, Belgium and Denmark, which have approved similar initiatives.