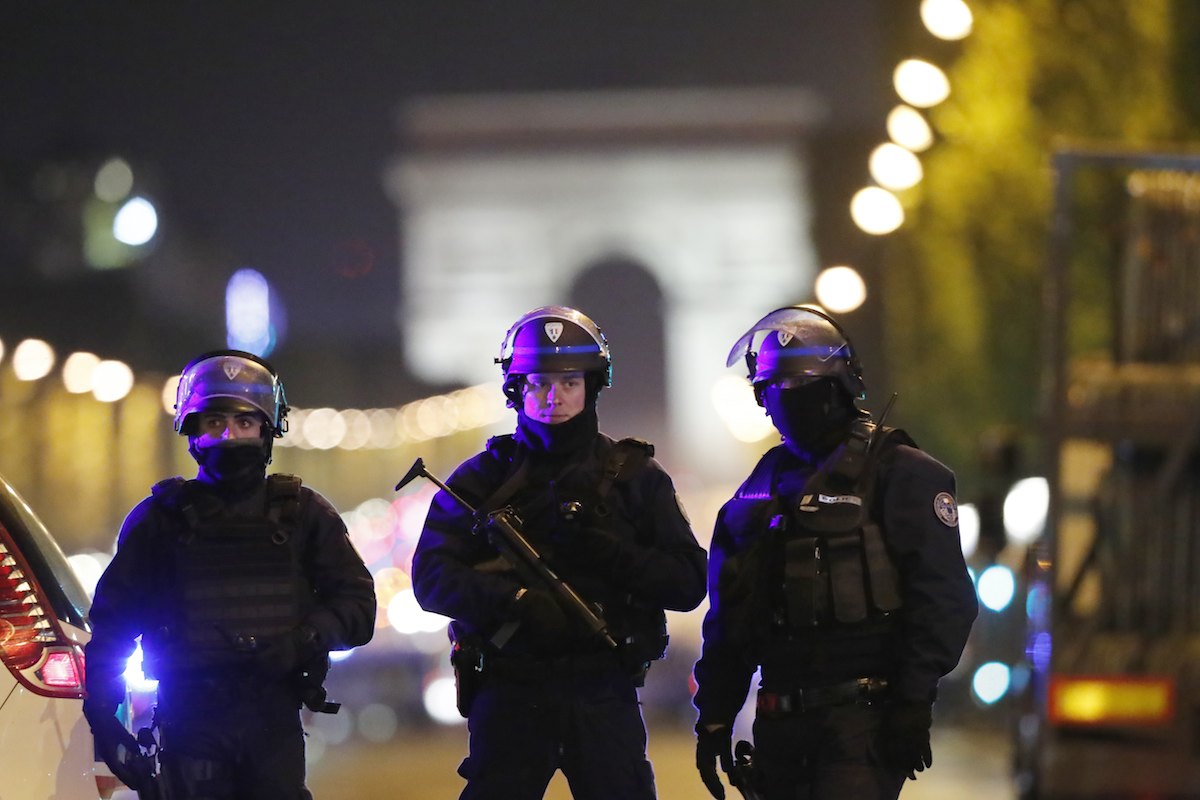 This Wednesday, six years later, the trial of the attacks that killed 130 people in November 2015 in the French capital began at the Palace of Justice in Paris.
This Wednesday, it began to be judged Salah Abdeslam, the only terrorist from the Paris attacks to survive. "There is no God but Allah and Mohammed is his messenger." These were his first words.
Questioned by the court, TSF radio advances, the Belgian, of Moroccan origin, said he had given up all professions to become a "Islamic State fighter". However, the first session of the trial was suspended because one of the defendants felt unwell.
According to the radio, there are 20 defendants suspected of involvement in these attacks. 12 face life imprisonment. Only 14 will be present at the Palace of Justice, as the other six are missing and will be tried in absentia.
The process will last at least eight months, and the verdict is only expected to be known in May 2022. It is the largest trial in the modern history of this country. According to the weekly Expresso, the process has one million pages of investigation and evidence, which were distributed in 542 volumes.
In addition to the large and visible security reinforcement in this Palace of Justice, with dozens of police vans and cut streets, the thousands of people involved stand out, including witnesses, lawyers, judges, journalists and relatives of the victims.
Its facilities even had to be remodeled to be able to accommodate, as expected, about three thousand people a day, writes the Observer, who adds that a new courtroom had to be built.
The first days of the hearing will only serve to enumerate the victims, around 1800 people. The first testimonies will be from the 13th of September and the victims will begin to be heard on the 28th of the same month.
For five weeks, those directly affected by these attacks will recount the terror experienced in the Stade de France, the Bataclan concert hall and the cafes of the 11th Parisian district.

ZAP //