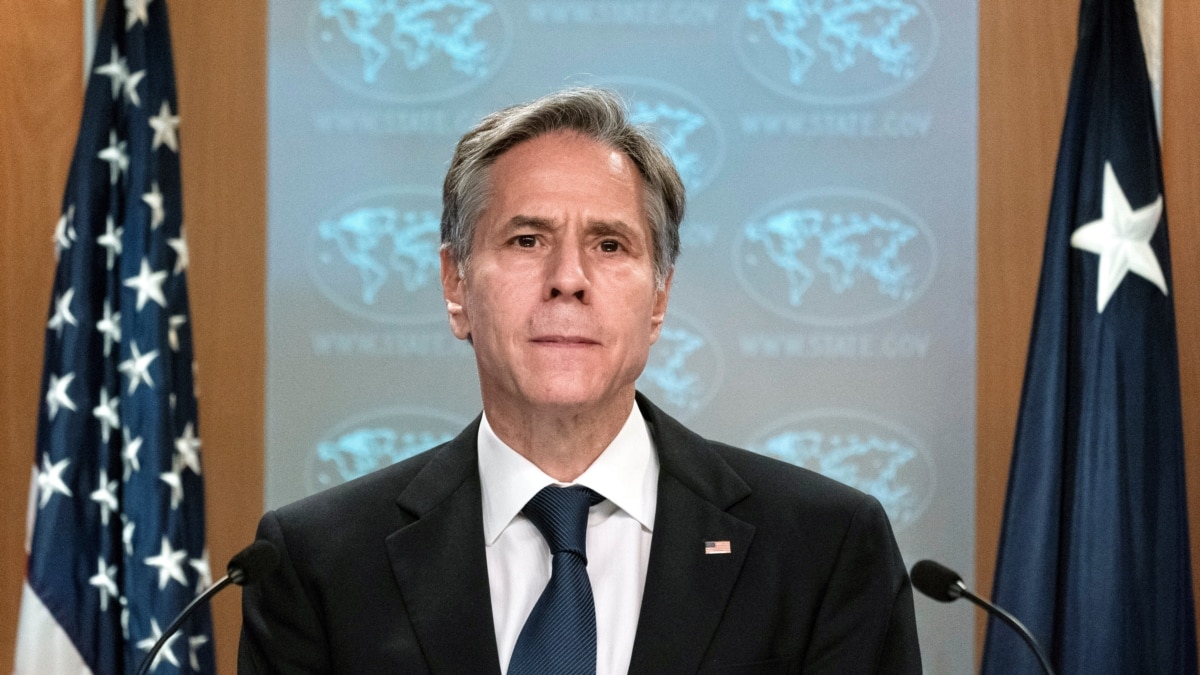 The United States has suspended diplomatic missions in Afghanistan, but continues to operate from Qatar. The information is spread by the US Secretary of State, Anthony Blinken. Blinken says the United States continues to make "uninterrupted" efforts to evacuate people from Afghanistan despite the withdrawal of US troops from Kabul.
Blinken's statement came after the last American plane left Kabul International Airport. Thousands of Afghans who wanted to flee the country remained in Taliban-controlled territory. As of Monday, Western troops had evacuated 122,000 Afghans since August 15.
According to Blinken, the United States continues its diplomatic activities with Afghanistan from Doha, the capital of Qatar, and this activity includes consular services, ie the issuance of visas. This case will be led by Ian McKer, Deputy Chief of Mission in Afghanistan.
"A new chapter in US involvement in Afghanistan has begun. "This time we will be guided by diplomacy," Blinken said.
According to Blinken, there are now more than 100 Americans in Afghanistan who want to leave the country. More than 6,000 Americans have been evacuated from Afghanistan so far.
The fate of Kabul International Airport is unclear after the US military left the area and the Taliban came to power in Afghanistan. It was the last point controlled by Western forces from which the population could leave the country. Blinkema said Washington is working to find new ways to help those wishing to leave Afghanistan.
.