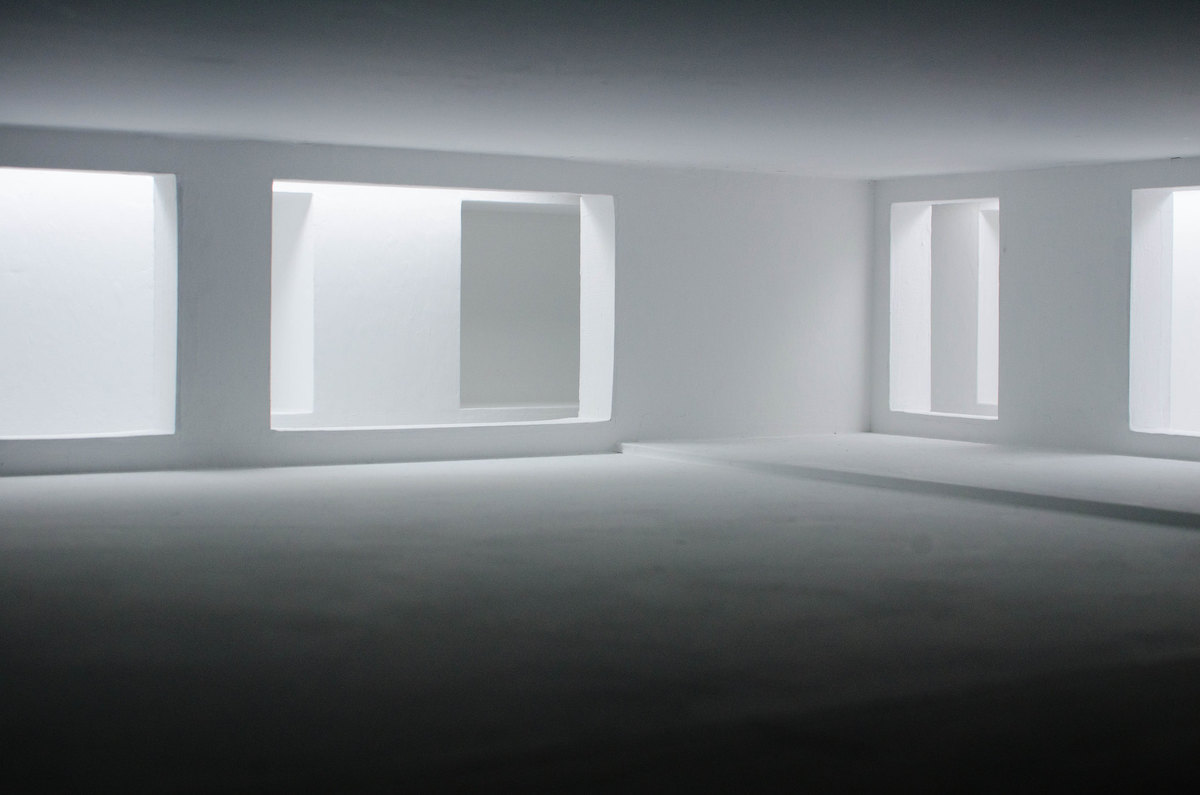 Salvator Garau, author of the world's first invisible work, says he is attracted to what the eyes cannot see. His work is beyond matter.
Emptiness "is nothing more than a space full of energy". This is the justification for Salvatore Garau, an Italian artist who sold an immaterial sculpture named "Lo Sono" at auction for 15,000 euros.
Initially, the work was criticized, but the artist defends his creation and its meaning, which goes mainly through the Mind power and the emptiness.
Sculpture – which does not exist – is a work that goes beyond the body, beyond matter. "My fantasy, trained throughout my life to feel what exists around me in a different way, allows me to see what does not seem to exist," said Salvatore in an interview with Art-Rite.
The artist tries to explain that emptiness is not synonymous with opacity, as it implies a world of emotions, positive and negative, electromagnetic fields, neutrons – all according to the Heizenberg Uncertainty Principle, a physicist who received the Nobel Prize for physics in 1932. An intellectual Salvatore read "with enthusiasm," he says.
The artist guarantees that he feels attracted to what the eyes cannot see and wants to explore what all the senses can do together and, with this, make visible "a thought of non-existent space".
"Absence is the absolute protagonist of the times we live in", he says.
In your creative process, the thought is the first part of the work, to which Salavatore gives the greatest focus. Still, his work was the target of several criticisms on social networks.
One of the most raised issues around the work is the space it occupies. In this sense, the Italy 24 News informed that the work must be placed in a space that allows the dimensions of approximately 150 x 150 cm are free of any obstructions. The owner of the invisible sculpture also receives an authenticity guarantee certificate.
According to the Interesting Engineering, the sale of sculpture – or not sculpture – opens new doors for what can be considered art.

ZAP //