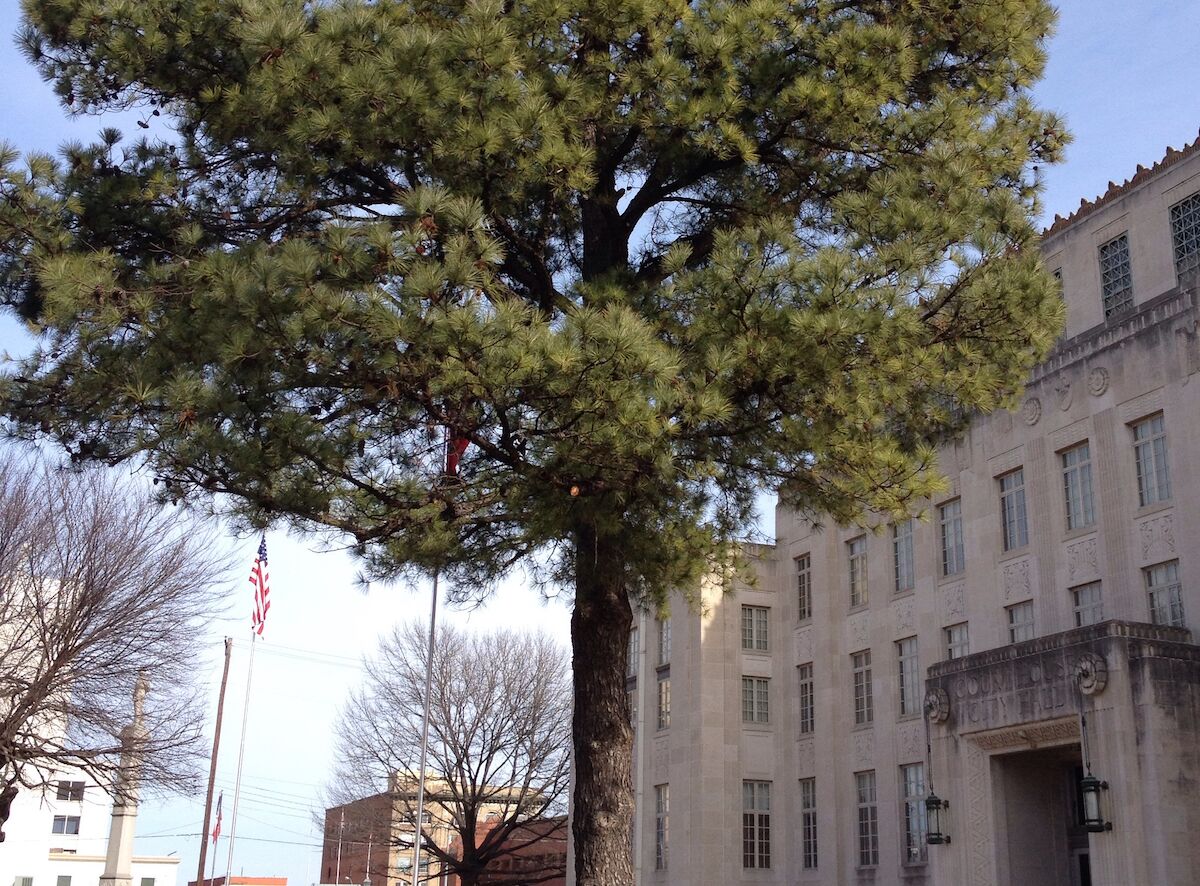 A Royal Astronomical Society it's at UK Space Agency began a search for Moon Trees – trees grown from seeds dropped around the Moon by NASA astronaut Stuart Roosa on the Apollo 14 mission in 1971.
NASA astronaut Stuar Roosa took about 500 tree seeds as a sycamore and Pinus taeda – a kind of pine – for the Apollo 14 mission in 1971.
Although most of them were later planted in the United States, about 15 trees may have come to the United Kingdom, he explained. Steve Miller, vice president of Royal Astronomical Society, no program Gardeners, gives BBC Radio 4.
If the resulting trees or their descendants could be traced, they could be planted to mark, in a delayed way, the bicentenary of the Royal Astronomical Society, which was celebrated in 2020.
A month after the program, Miller has been searching for the trees, but in vain.
Kew Gardens it's the Jodrell Bank Arboretum do not have seed records who supposedly came to the UK.
According to a statement, the Royal Astronomical Society a cut of a second generation Lunar Tree, which is growing in a private garden in the village of Flamstead, in Chiltern Hills, north of London.
We are extremely grateful for that. But we still want to know if any Apollo 14 seeds arrived in the UK and – if so – what happened to him?Miller explained.
NASA sent the seeds to space to investigate whether and to what extent microgravity affects plants. Investigation into the potential effects is still ongoing.
In 2015, two kilograms of seeds spent six months on board the International Space Station (ERA) with British European Space Agency (ESA) astronaut Tim Peake. When the seeds returned to Earth in 2016, school children and groups from across the UK took part in an experiment to see if radiation in space, which is up to 100 times more powerful than on Earth, would affect seed germination.
The results showed that, although arugula seeds grew more slowly and were more sensitive to aging, they remained viable.
The United Kingdom is home to seven apple trees that also fulfilled the mission of a lifetime when they traveled to the ISS with Peake. The UK Space Agency cultivated the seeds of the tree itself that inspired Newton to discover gravity.
"Sending seeds to Space helps us to understand the effect of the unique environment on the biological composition of the seeds. Understanding the effects of Space on non-germinated seeds will be vital for future space missions, even when we want to sustain human life beyond Earth, "he said. Libby Jackson, Head of Human Exploration for the UK Space Agency.
There are currently more than 60 Lunar Trees grown from the seeds of the 1971 Apollo mission on Earth.

Maria Campos, ZAP //