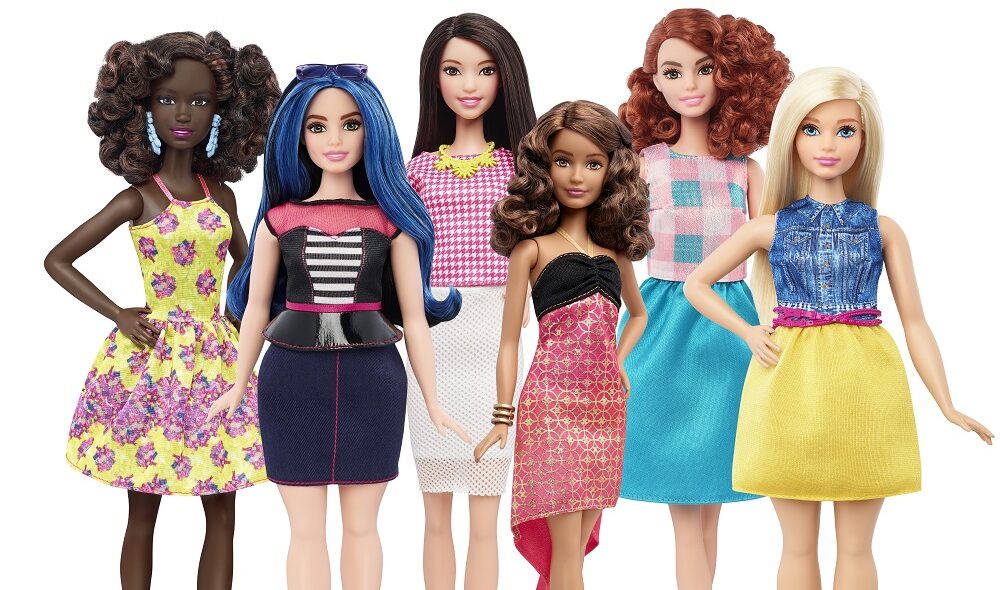 Sarah Gilbert, one of the scientists who developed the British covid-19 vaccine, joined Beyoncé, Marilyn Monroe and Eleanor Roosevelt — there is a Barbie that was inspired by her.
Sarah Gilbert, a professor at Oxford University and one of those responsible for creating the Astrazeneca vaccine, is one of the six women who served as inspiration for a new collection of Barbies.
Toy maker Mattel Inc has created a line of dolls with six Barbies — female scientists from the UK, USA, Canada, Australia and Brazil — which it intends to to honor women involved in the fight against covid-19.
"Barbie recognizes the sacrifices that all frontline professionals faced throughout the pandemic. So we're sharing their stories, to inspire the next generation to follow this path of heroes", Explained the vice president of the brand, Lisa McKnigt.
The Gilbert-inspired Barbie shares her long reddish-brown hair, black glasses and a navy blue suit paired with a white blouse.
"It's a very strange concept to have a Barbie created in my likeness," Gilbert said in an interview with the brand that created the famous dolls.
"I hope this makes it more normal for girls to think about pursuing careers in science," he continued.
The professor at the University of Oxford, UK, chose the non-profit organization WISE (Women in Science & Engineering) to receive a financial donation from the toy manufacturer, writes CNN.
In addition to Gilbert, there are five more dolls inspired by Amy O'Sullivan, the nurse who treated the first covid patient in New York; Jaqueline Goes de Jesus, a Brazilian researcher who led a team in the study of a new variant; Audrey Cruz, a physician in Las Vegas who fought racial discrimination during the pandemic; Chika Stacy Oriuwa, a Canadian psychiatry that fought racism in healthcare; and Kirby White, an Australian physician, pioneered the production of a surgical gown that can be washed and reused by frontline workers.

ZAP //