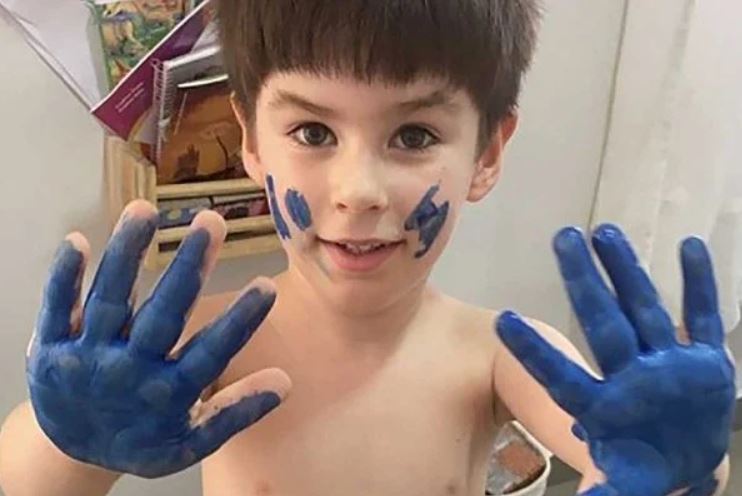 Henrique Damasceno, from the 16th DP in Rio, says that a 4-year-old child was subjected to a 'routine of aggressions' that was known to the child's mother
Reproduction / Social Media
Press conference was granted this Thursday morning, 8

The delegate responsible for the boy's death case Henry Borel, 4 years old, Henrique Damasceno, from the 16th Police District of Rio de Janeiro, affirmed, in a press conference, this Thursday morning, 8, that "there is no doubt" of the involvement of the doctor and councilor Jairo Souza Santos Júnior, the Dr. Jairinho (Solidarity) in the authorship of the crime that resulted in the death of the boy Henry Borel, 4 years old. According to the investigations, Professor Monique Medeiros da Costa e Silva, knew about the "aggression routine" to which her son was subjected and, even so, she presented a "fanciful version" to the authorities. The couple was temporarily arrested, suspected of disrupting investigations.
The couple is investigated for doubly qualified homicide. According to police officer Henrique Damasceno, prints of conversations were found between the child's mother and the nanny, from almost a month before the crime, in which the caregiver reveals aggressions suffered by the boy. "The nanny says that Henry reported to her that his stepfather took him by the arm, gave him a band, a slip, and kicked him. It was quite clear that there was an injury there. The nanny says that Henry was limping, that he didn't let her wash her head when she went to shower, because she was having headaches. It is obvious that this is an absolutely relevant test ", said the delegate. "The harmonious family version was nothing more than a farce," he added.
Also according to delegate Henrique Damasceno, the child's mother presented, in his testimony, a "lying statement" to the investigators, protecting the murderer of his own son. "Not only did she omit, but she also agreed with this result. He accepted this result. She stood firm next to him [Jairinho], presenting a lying version ", he explained. The assistant delegate of the 16th DP, Ana Carolina Medeiros, this Thursday morning, when the councilor and his mother were arrested, the couple tried to dispose of their cell phones, throwing them out the window.