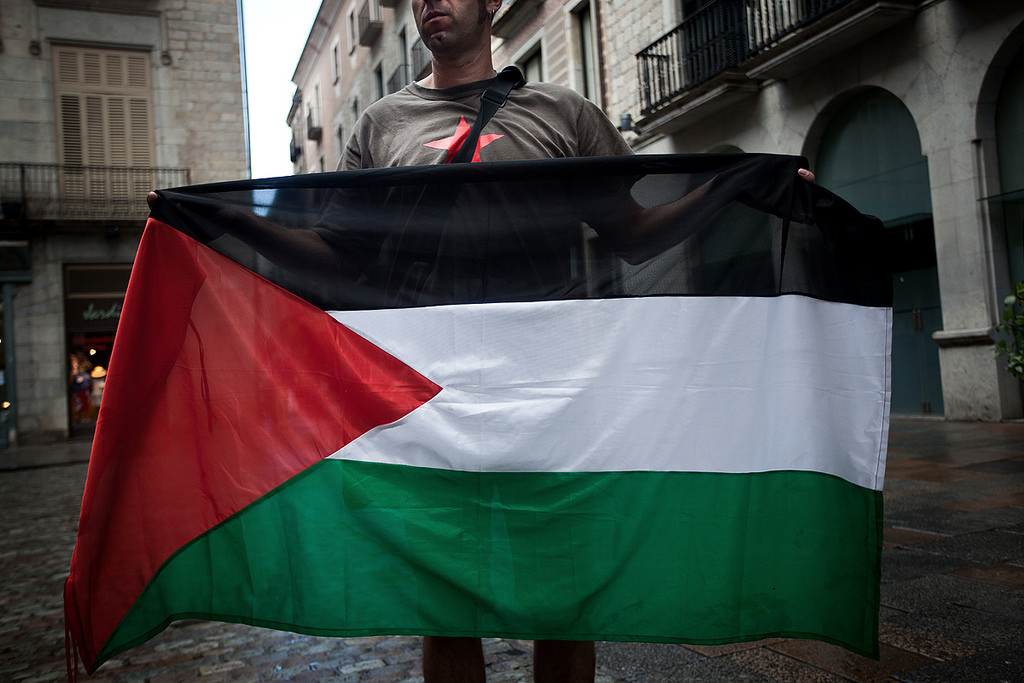 Thousands of people demonstrated in the West Bank, this Saturday, against the Palestinian Authority, of President Mahmoud Abbas, after the death of Nisar Banat, known critic of the government.
Second advanced the Raw Story, witnesses indicated that Banat's family also participated in the demonstration. The critic died more than a week ago, near Hebron, in detention. The exact reasons for the death remain unclear.
According to the Independent Palestinian Commission for Human Rights, an autopsy revealed that Banat had suffered violent blows, including the head and neck. Relatives accuse police officers of severely mistreating the man during his detention.
Security forces said they had an arrest warrant for Banat for allegedly violating a Palestinian cybercrime law that restricts, for example, freedom of expression on social media.
According to Palestinian sources, members of the Islamic group have mostly participated in the protests. Hisb al-Tahrir (Party of Liberation).

Taísa Pagno //