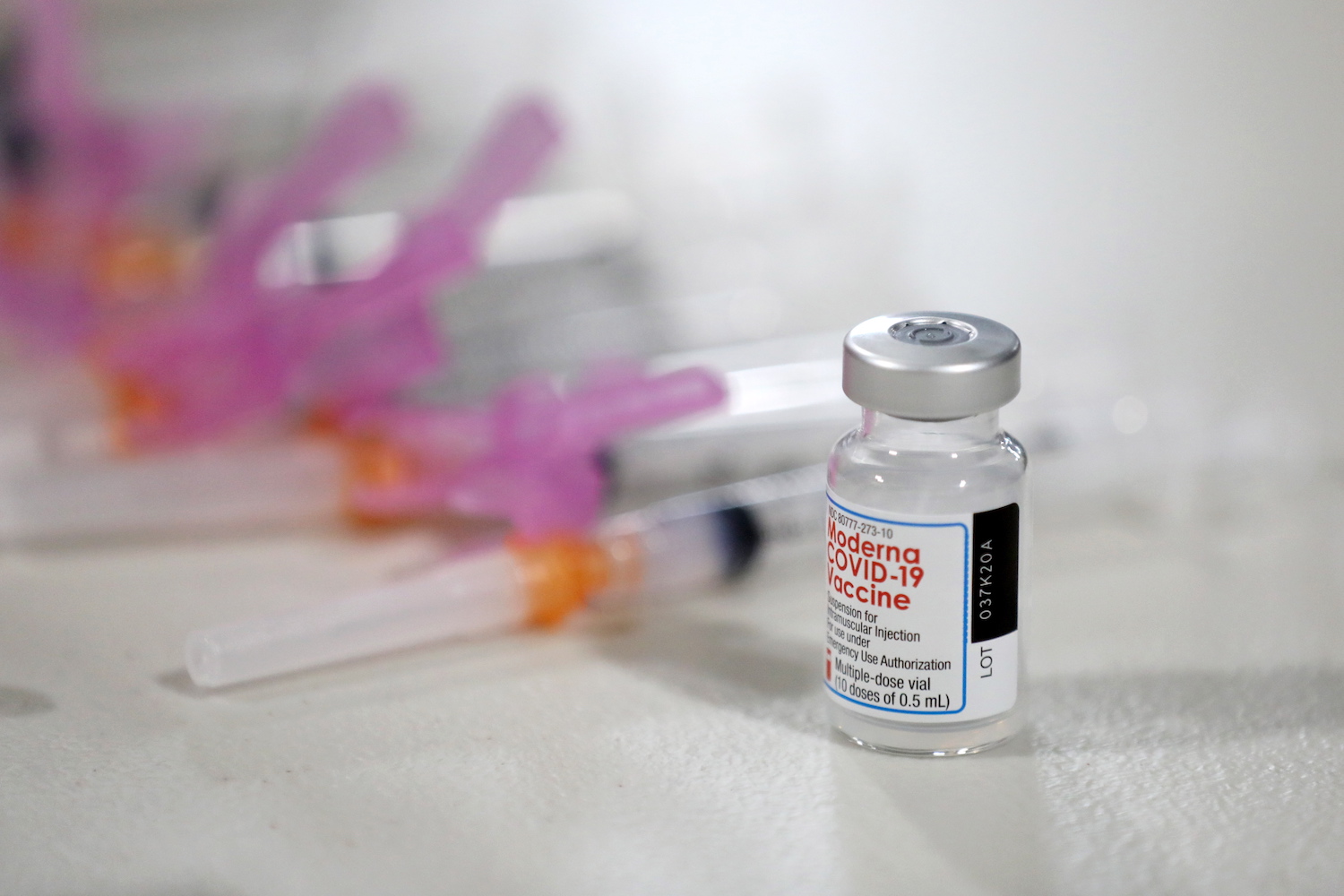 Third individual did not suffer from serious health problems. Health authorities urge caution in attributing deaths to taking vaccines.
Japanese health authorities announced this Monday the death of a third man who was given a vaccine of the Modern from batches identified as contaminated in the country. According to The Guardian, the individual, aged 49, died one day after taking the second dose, on August 11th. The only health complication he suffered from was allergies.
Still, Japan's Ministry of Health said that, like the two other deaths, it is still necessary check the connection from death to taking the vaccine.
Last week, it was revealed that the substance present in the vials considered "contaminated" were particles of stainless steel, which prompted a quick reaction from the American pharmaceutical, who came to say that the substance did not represent a risk for the safety of those who had received the vaccine and did not change the risk/benefit ratio of its administration.
In addition to the 49-year-old, the other two deaths also occurred in males, but in the 30 years old and without any identified health problems — both after administering second doses.
According to the British newspaper, the particles found must come from rubber fragments used in stoppers of the francs where the liquid of the vaccines is stored. The contact will have occurred due to the insertion of needles. Some of the contaminated vials were found in the Japanese cities of Okinawa, Gunma and Kanagawa between late August and early September.
Also according to local authorities, more than 500 thousand people received vaccines from the three batches whose composition was given as adulterated. In Japan, the vast majority of vaccines administered were produced by Pfizer.

ZAP //