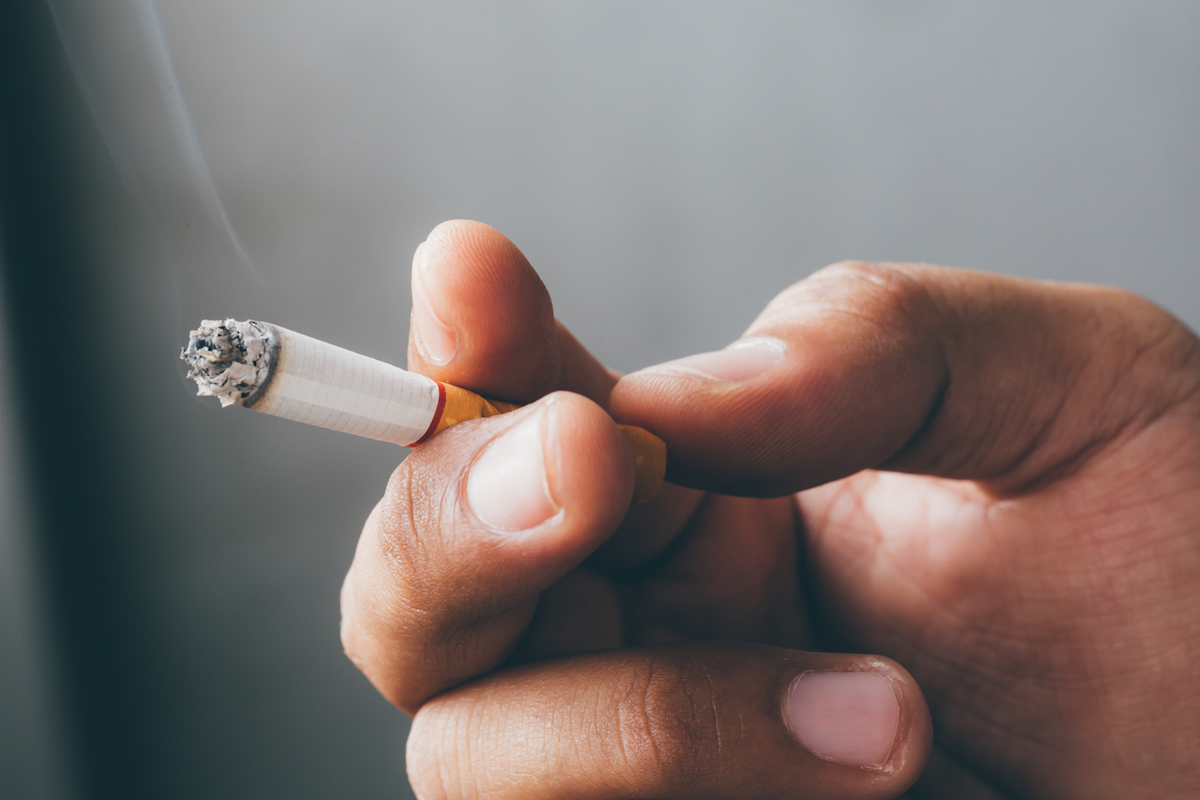 The CEO of Philip Morris International, which owns Marlboro, supports a ban on cigarette sales, but anti-tobacco activists have already accused the company of hypocrisy for trying to buy a drugmaker while profiting from smoking.
In an unexpected statement, tobacco firm CEO Philip Morris International called on the UK government to ban cigarettes until 2030. The decision would make Marlboro, one of the company's brands, illegal.
Jacek Olczak believes that cigarettes should be treated like gasoline or diesel cars, the sale of which will be banned from 2030 onwards. The company is able to "imagine the world without cigarettes and, in fact, the sooner this happens, the better it will be for everyone", says the CEO, cited by the The Guardian.
"It will disappear. But the first choice for consumers should be to give up smoking. If they don't, the second best choice is to let them exchange for better alternatives", Afirma Olczak.
Philip Morris International is planning that half of its turnover will come from non-tobacco products and wants to become a "health and wellness" company that wants to "smoke the world" by progressively ending the production of cigarettes.
Olczak believes the ban will end smokers' confusion, as some still feel that "the alternatives are worse than cigarettes." "Give them the option of smoke-free alternatives, with the right regulation and information, it can happen 10 years from now in some countries. The problem can be solved once and for all."he says.
However, the company has been accused of hypocrisy by activists against the tobacco industry, after having launched a purchase proposal of a billion pounds, about 1,170 million euros, to buy Vectura, a British pharmaceutical company that makes inhalers for asthmatics.
Critics argue that tobacco companies continue to profit from the sale of cigarettes while trying to convey a public image of being part of the solution to combating tobacco use.
Tobacco companies have progressively invested in the production of alternatives to cigarettes, such as electronic cigarettes and vaping. Philip Morris International is even betting on IQOS, a device that heats tobacco so that it releases nicotine without the smoke and tar, the most harmful components that are associated with diseases such as cancer.
This Philp Morris International announcement is in line with the British government's attempts to make the country smoke-free by 2030, which will only happen when the smoking rate is less than 5%, with the current rate being 14%. According to a government report, smoking will kill more people in the UK this year than covid-19, as in 2020.
According to the World Health Organization, smoking kills about eight million of people annually, including passive smokers.

AP, ZAP //