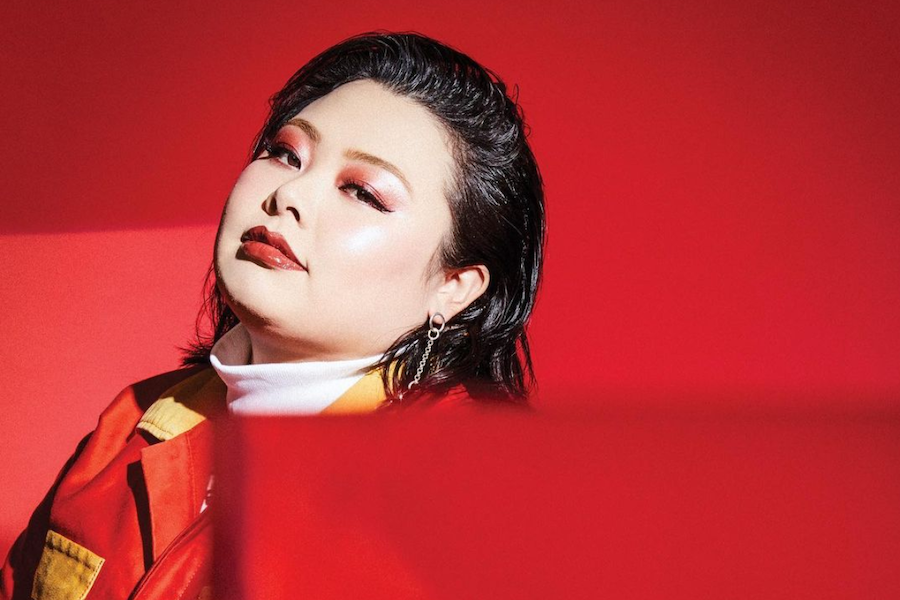 The president of the Tokyo 2020 organizing committee apologized this Thursday for the "insulting" proposal to dress an actress like a pig at the opening ceremony, which even led to the resignation of the event's artistic director.
The controversy arose this Wednesday, when the magazine Shukan Bunshun revealed that the creative Hiroshi Sasaki suggested in March 2020, before the Olympic Games postponement, to dress the popular artist Naomi Watanabe as a pig for the opening ceremony.
The idea would be that the icon of fashion in Japan, which has international projection, would descend from the sky dressed in pink and with pig ears, with Sasaki, through text messages now revealed, making a play on words with the words "olympic" and "pig", which would turn into "Olympig".
Tokyo 2020 organizing committee chairwoman Seiko Hashimoto said she was in "shock" after reading the Japanese magazine article and considered the comments "inappropriate and regrettable", as well as "very insulting to the person mentioned in the article" .
"Playing with the appearance it's very, very inappropriate"Added Hashimoto, who recently replaced Yoshiro Mori as chairman of the organizing committee due to sexist comments.
Hashimoto stated that "this type of problem should never have happened"And stressed that the opening and closing ceremonies of the Olympic Games should serve to show" the excellence of sport and the attractions of Tokyo and Japan ".
The chairman of the organizing committee said that she is already looking for alternatives to Sasaki, meanwhile resigned from office, so that the incident does not have an impact on the launch of the Olympic Games and thanked for the role of the creative, who "has been fundamental for the success of the ceremonies".
"My deepest apologies to Watanabe and all those who were offended," said Sasaki in a statement, quoted by the newspaper The Wall Street Journal.
Naomi Watanabe herself responded to the controversy in a statement released by her communications agency this Thursday, in which she said she was "honestly surprised" by the information.
The actress, model and comedian also pointed out that she is aware that when she works, her appearance is ridiculed by the volume, but she is happy with her body as it is.
"I am happy with my figure", said the 33-year-old Japanese woman, who defended continuing to work without giving much importance to her appearance.
"However, as a human being, I sincerely hope that we can have a fun and prosperous world where we can respect and recognize each individual's individuality and way of thinking," he added.
Sasaki, 66, is a respected figure in the advertising world in Japan and was responsible for the event of the passage of testimony from Rio 2016 to Tokyo 2020, in which the former Japanese Prime Minister, Shinzo Abe, emerged from a huge pipe featured as the character in the famous computer game Super Mario.