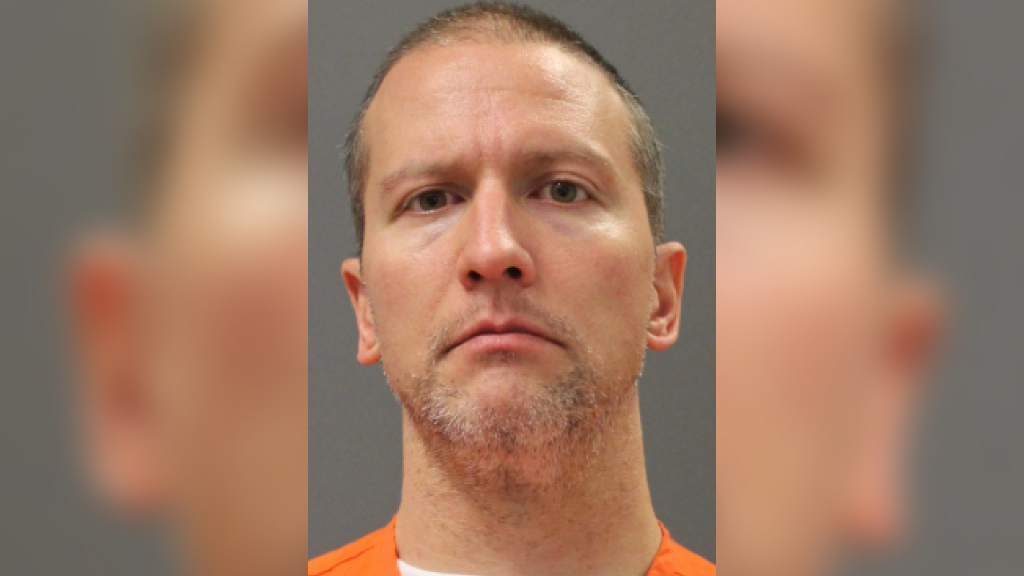 In this first stage, the prosecution and defense work on the composition of a jury that will decide the fate of ex-agent Derek Chauvin
MN DOC / Disclosure
Derek Chauvin's defense lawyers argue that it is impossible to form an impartial jury due to the repercussion of the case

One of the most important police trials in the history of U.S started on Monday, 8. The lawsuit involves former agent Derek Chauvin, who is being accused of second-degree murder e manslaughter for having pressed his knee against the neck of George Floyd for nine minutes in May 2020. The video, which shows the victim repeating that he was unable to breathe, sparked a wave of protests against the racism it's at police violence all around the world. At this first stage of the trial, prosecutors and lawyers will work on the formation of a jury composed of 12 residents of Hennepin County. Those responsible for the defense of the former Minneapolis police officer will try to select people who support the police, while prosecutors will seek out citizens favorable to the Black Lives Matter movement. To ensure a fair hearing, prospective jurors will be questioned at length about their views on the police and the justice system. The step should take at least three weeks.
Potential jurors, who must be at least 18 years old and be US citizens, received questionnaires with questions about past contacts with the police, participation in protests against police violence and even how many times they watched the video showing George Floyd being asphyxiated. The defense will have the right to refuse 15 candidates for juries and the prosecutor's office, 9. The selection will end after the selection of 14 people, 12 jurors and 2 alternates, whose names will remain confidential. Derek Chauvin's lawyer, Eric Nelson, argued that the media's repercussions on the case make it impossible to find an impartial jury in Hennepin County. In response, the judge responsible for the case, Peter Cahill, countered that moving the trial would also not solve the problem of a possibly contaminated jury, since "no corner of the state of Minnesota" was unaware of the death of George Floyd.
The first opening statements against Derek Chauvin will begin on March 29. The agent who pressed his knee against George Floyd's neck was not the only one to be fired after the video was released. Three other former Minneapolis police officers, all white, will face their respective trials in August on charges of having been complicit in the murder.