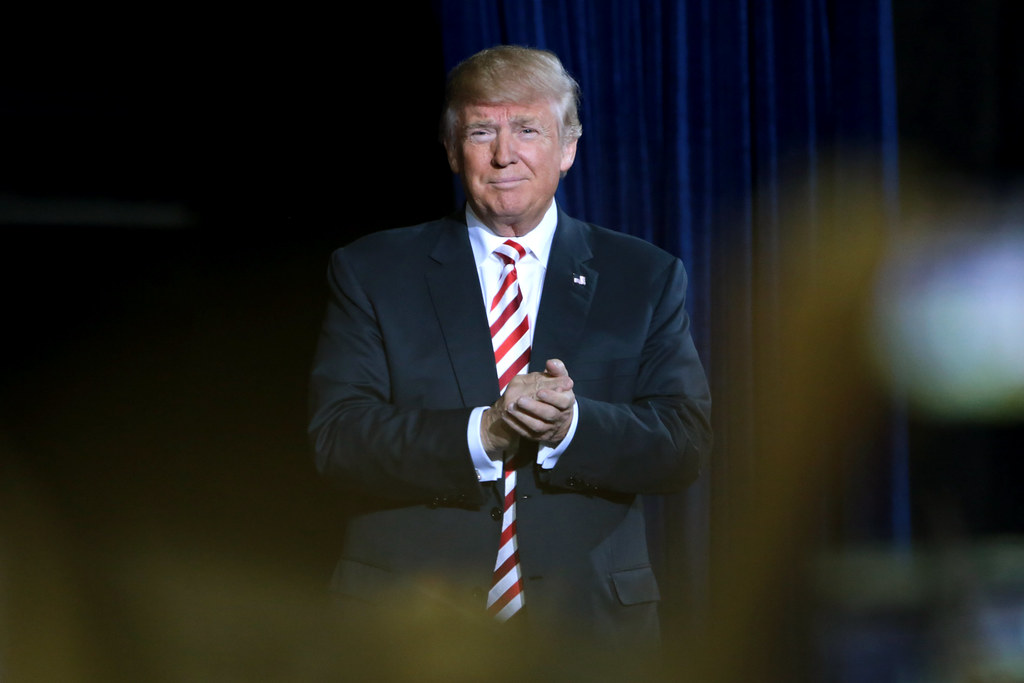 Former President Donald Trump will be on Saturday commenting at ringside a boxing match featuring 58-year-old former heavyweight champion Evander Holyfield.
On the day that celebrates 20 years after the attack on the Twin Towers, Trump will be accompanied by his son, Donald Jr., to comment on the fight, which will be broadcast in four episodes and will be available in "pay per view" format on the service. streaming of the FITE.TV platform. The service costs $49.99 and will be available through mobile apps and Smart TV.
Initially, the fight was scheduled to take place in Los Angeles, marking the return of Oscar de la hoya to the ring to face Vitor Belfort, former champion of the Ultimate Fighting Championship (UFC), but de La Hoya had to give up because he was hospitalized with covid-19, which caused him to be replaced by Holyfield.
The bout was moved to the Hard Rock Hotel and Casino in Florida after the California State Athletic Commission refused to approve the bout due to the age of Evander Holyfield, former heavyweight champion who will turn 59 in October and who hasn't fought since 2011.
The bout between Holyfield and Belfort will have eight two-minute rounds.
Trump has long been linked to boxing, having hosted and promoted matches over the years, most of which took place at the casino he owned in Atantic City, New Jersey.
The former US president has no more appointments scheduled for September 11th.
FITE.TV, which was acquired by Triller, has a history of sharing videos with celebrities invited to comment on boxing, including Snoop Dogg and Pete Davidson, comedian on "Saturday Night Live".
The other episodes scheduled are Anderson Silva versus Tito Ortiz, David Haye versus Joe Fournier and Andy Vences versus Jono Carroll.