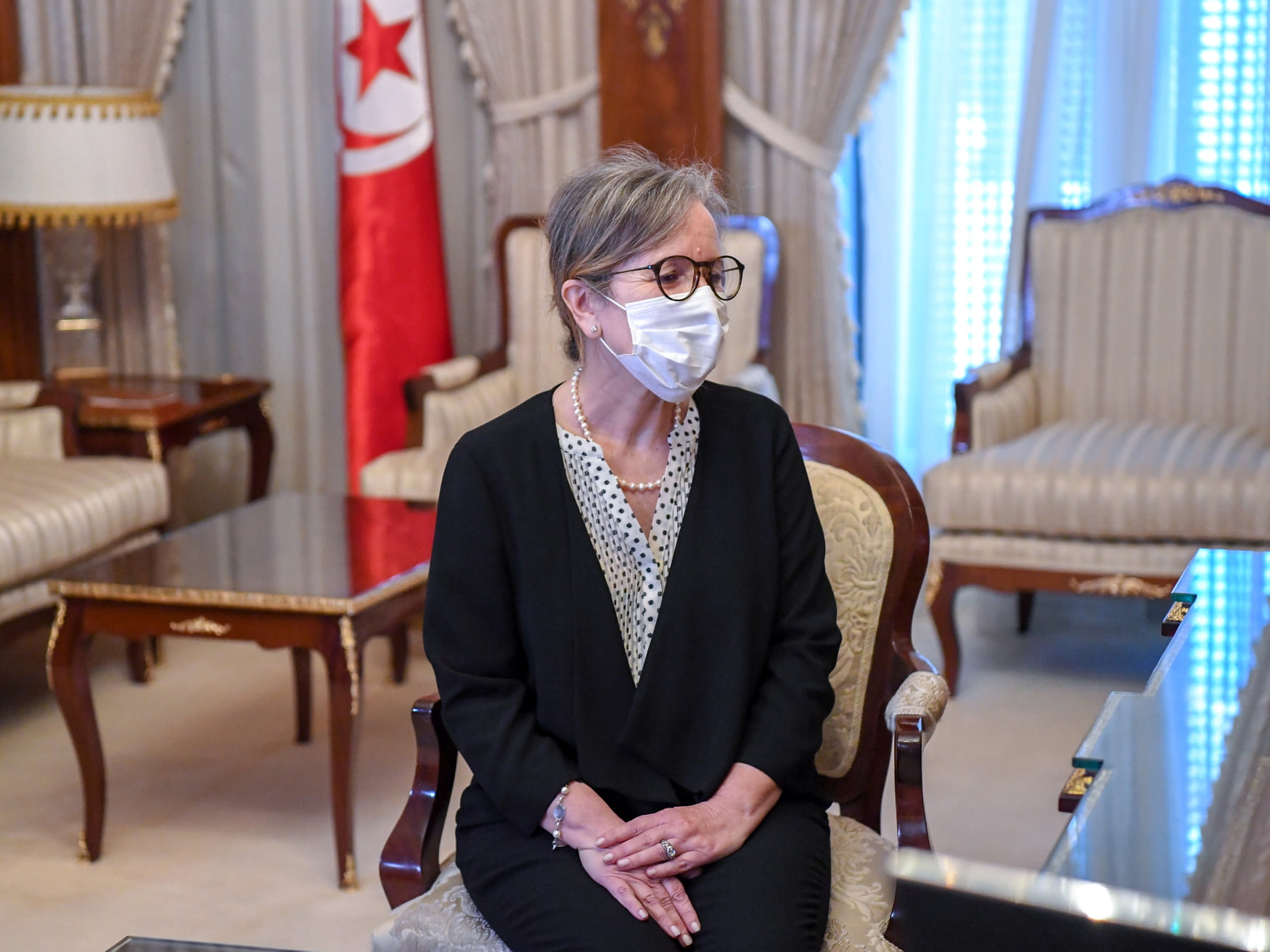 The President of Tunisia, Kaïs Saïed, appointed this Wednesday as Prime Minister Najla Bouden Romdhane, the first woman to head the government in the country's history, announced the Presidency of the Republic in Tunis.
63-year-old Najla Bouden Romdhane was "in charge of form a government as soon as possible," the presidency said in a statement cited by the agency France-Press. The prime minister-designate was until now a senior official in the Tunisian Department of Higher Education and Scientific Research.
This is the first time that a woman heads the government in Tunisia. "It is an honor for Tunisia and a tribute to Tunisian women," said Saïed, quoted by France-Press.
The powers of the new Prime Minister were considerably diminished by the "exceptional measures" adopted by the President of the Republic on September 22, which suspended the application of the 2014 Constitution.
The presidency released a video of Kaïs Saïed welcoming Nejla Bouden into his office and asking her to form a nnew government "in the next few hours or days". Saïed repeatedly stressed the historical nature of the appointment of a woman to lead the government for the first time in Tunisia.
The main mission of the future government will be "to put an end to the corruption and chaos that has spread in many state institutions".
Najla Bouden Romdhane was the general director of the "Promessa" project, which aims to modernize higher education and, in 2015, she headed the Ministry of Education's office.
The presidential decree of September 22 made official the July 25 coup, by which Saïed assumed full powers after dismissing the prime minister. It also assumed the judiciary, suspended parliament and withdrew parliamentary immunity from the 217 deputies.
From now on, based on "exceptional measures" taken to carry out a series of "Political reforms", the head of state, who holds executive power, will preside over the Council of Ministers.
The political class, civil society and the international community denounced the danger posed by Saïed's absolute power, a move described by most groups as a "coup d'état", while others consider it a "rectification" of the 2011 revolution, which ended the two decades of dictatorship of Zine El Abidine Ben Ali.

Portuguese //