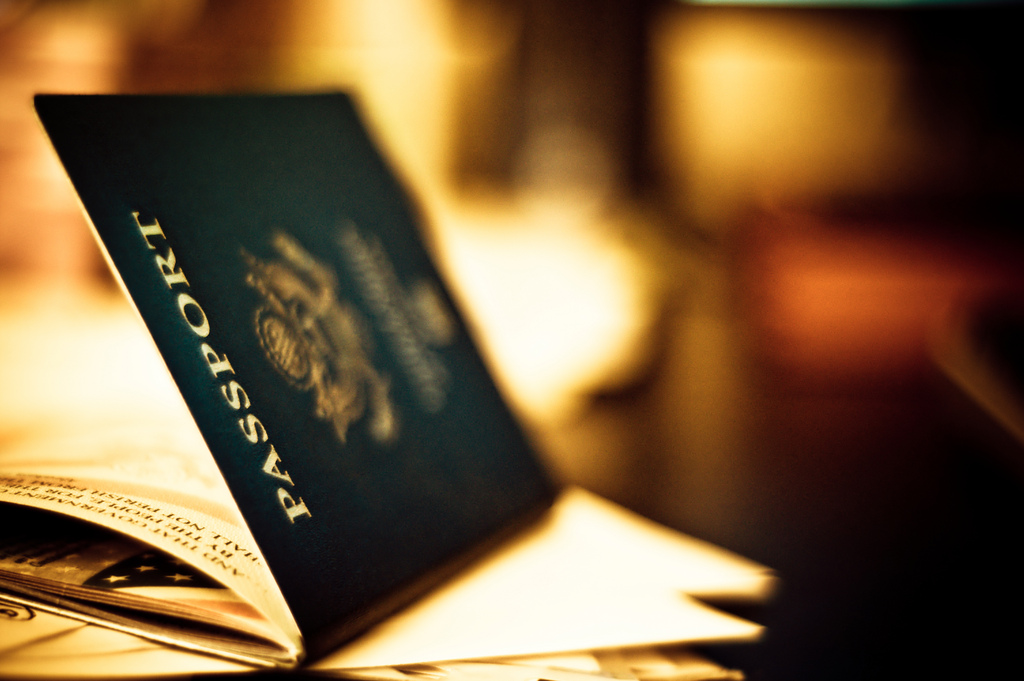 In just two months, there were 34,000 applications for a new visa created by the UK government for Hong Kong people seeking residence in the country, British officials said.

According to Guardian, in the first three months of the year, only 5,354 EU citizens applied for a visa in the UK, including short-term visitors. There were still 26,903 asylum applications.
This new visa allows British citizens and their immediate family members to apply for entry visas for two periods of 30 months or a single period of five years. After five years, they can apply for UK residency and citizenship after another 12 months.
The measure was launched in response to the new national security law imposed on Hong Kong by the Chinese government. Data published on Thursday reveal that there were 34,300 applications in the first three months of 2021, although applications were not opened until January 31. Until now, 7,200 of the orders were fulfilled.
An assessment by the British authorities, published in 2020, estimated that 500,000 people with this status and their dependents would enter the UK in the first year, with more than 1 million in five years.

Taísa Pagno //