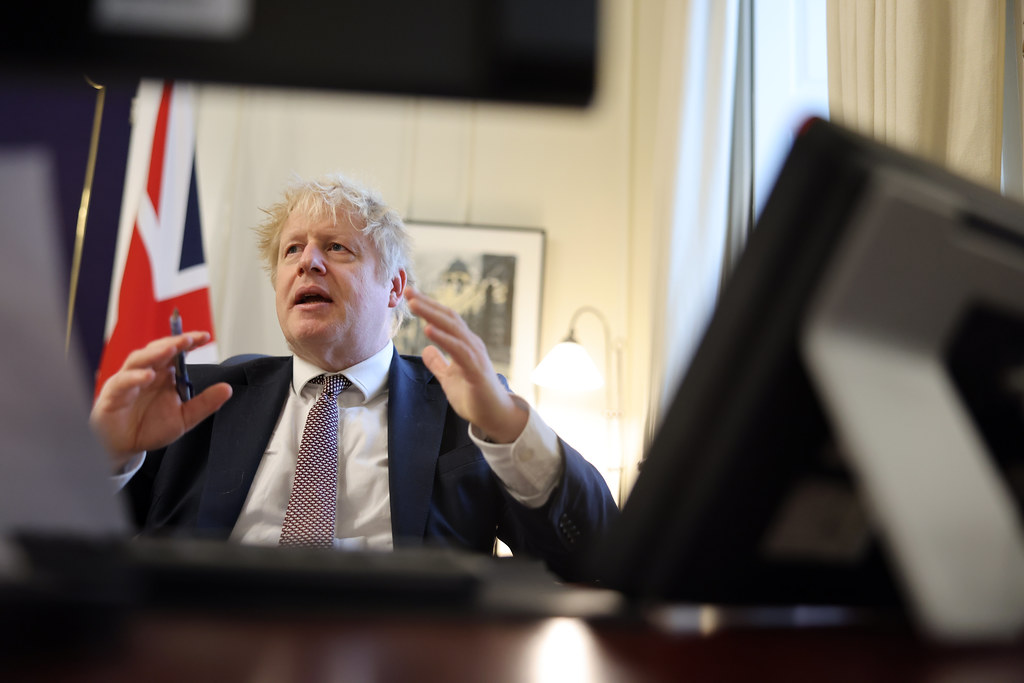 British Prime Minister Boris Johnson on Tuesday released the new post-Brexit foreign policy, which includes guidelines for security, defense and international development, goals to be achieved by 2030.

The document advanced the Renascença Radio, citing the Guardian, highlights the Indo-Pacific region, national security, foreign policy, the global economy, guidelines for a more active role in promoting the liberal international system and investment in research and high-tech defense industries.
As for international issues, "China's growing international stature is by far the most significant geopolitical factor in the world today." The fact that "being an authoritarian state, with values ​​different from ours, presents challenges for the United Kingdom and our allies", but China "will contribute more to global growth than any other country in the next decade, with benefits for the economy. global".
In relation to Russia, it is pointed out as a "Most acute security threat" British and a hostile state. "Until relations with the government improve, we will actively deter and defend against the full spectrum of threats emanating from Russia," said the prime minister.
India and the Pacific are "the engine of growth in the world: home to half the world's population; 40% of global GDP ", pointed out the document, defining the region" the center of intensification of geopolitical competition with multiple potential flashpoints ".
Johnson's plans include a visit to India in April, the deployment of the HMS Queen Elizabeth aircraft carrier and the Indo-Pacific support carrier strike group later this year.
With regard to cybersecurity, this will be "an increasingly contested domain, used by state and non-state actors", with Johnson advocating the creation of a national cyber force that combines military and intelligence capabilities in offensive "hacking". THE Guardian also pointed to the inclusion of lethal drones and other robotic technologies.

Taísa Pagno //