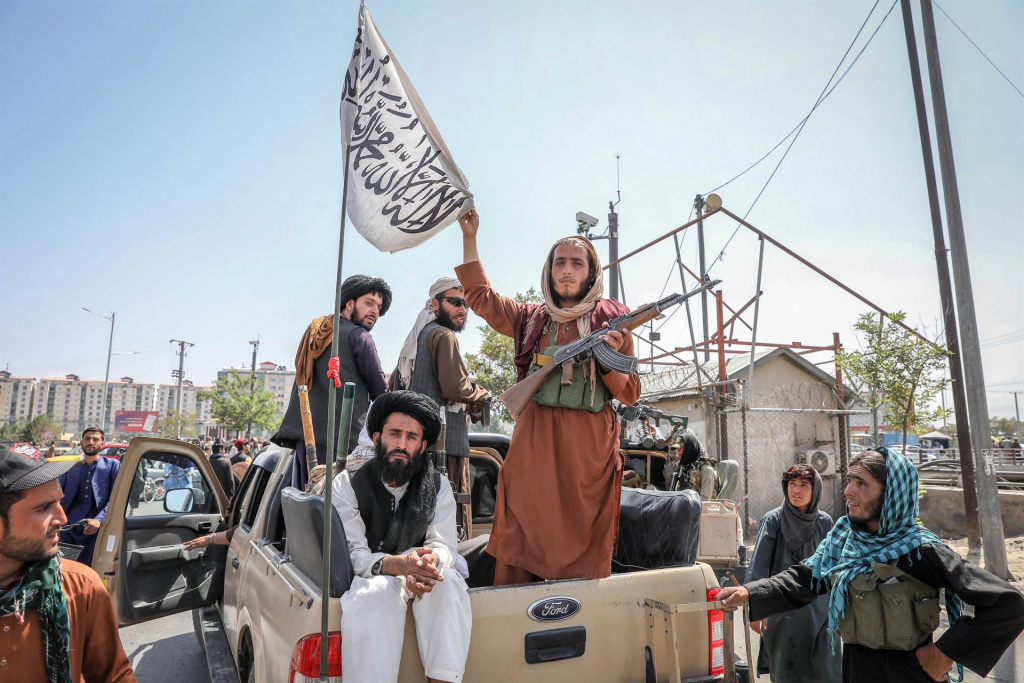 According to international estimates, at least four people died in protests in Afghanistan after the change in power, one of them was a minor.
EFE / EPA / STRINGER
UN denounced violence in the crackdown on protests against the Taliban

The Human Rights office of United Nations Organization reported this Friday, 10, that the Taliban, a fundamentalist group that regained control of Afghanistan in mid-August, has responded with growing violence to anti-government demonstrations in the Central Asian country. According to the report signed by the ministry's spokesperson, Ravina Shamdasani, the use of live ammunition, truncheons and whips is among the repressions committed by fundamentalists. The fear is that, after a note issued last Wednesday banning all unauthorized meetings and cutting off mobile Internet service in areas of the capital, the group's response will become even more intense. "Afghan women and men have taken to the streets at this time of great uncertainty to peacefully demand that their human rights, including Afghan women's, to work, move, have the right to education and participate in politics are respected," Shamdasani said.
The agency's representative said government leaders need to listen to the voices of those not in power and called for the use of force and arbitrary detentions to be stopped immediately. The international estimate is that at least two people died in the first days of the protest, between 15 and 19 August. At least two other men were murdered and seven others were injured in a protest last Tuesday 7th in the city of Herat. At the time, at least 15 journalists were beaten and arrested while trying to report a protest in the city of Kabul. The spokeswoman called for the protests to be protected by international human rights law and for freedom of expression to be guaranteed for citizens.