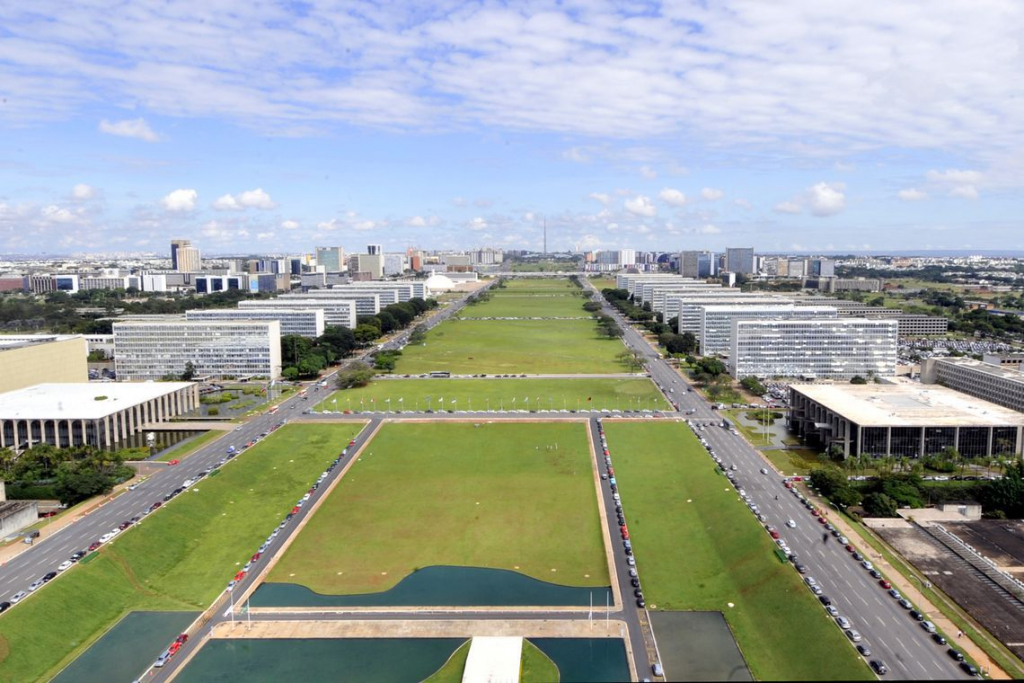 The group is made up of representatives of the Executive and the Legislative and its function is to deal with issues 'relevant to the stability of democratic institutions'
Archive / Agency Brazil
The group is made up of 15 people, including representatives from the Executive and Legislative Powers

During a speech at the act of September 7 in Brasilia, the president Jair Bolsonaro (no party) quoted the Council of the Republic, stating that next Wednesday, 8, there will be a meeting of the group. "Tomorrow I will be at the Council of the Republic together with ministers for us, together with the president of the Chamber, do Senate e do Supreme Federal Court, with this photograph of you, to show where we should all go", said Bolsonaro. But what is the Council of the Republic and what is its role within the government? Created by Law 8041, sanctioned in 1990 by President Fernando Collor, the Council is a body headed by the President of the Republic whose prerogative is to deliberate on "federal intervention, state of defense and state of siege", in addition to dealing with important points to ensure the "stability of democratic institutions". It is worth mentioning that the president is not obliged to accept the measures discussed with the group. By quoting the president of the STF, Luiz Fux, Bolsonaro made a mistake, since the Court has no representatives in the group. In all, the Council is made up of 15 people, namely:
President of the Republic: Jair Bolsonaro;
Vice President of the Republic: Hamilton Mourao;
House and Senate Presidents: Arthur Lira (PP-AL) e Rodrigo Pacheco (DEM-MG);
Majority and Minority Leaders in Congress: Diego Andrade (PSD-MG), Marcelo Freixo (PSOL-RJ), Renan Calheiros (MDB-AL) e Jean Paul Prates (PT-RN);
Minister of Justice: Anderson Torres
Another six citizens, two appointed by the president, two by the Senate and two by the Chamber
"We will no longer accept that any authority, using the force of Power, overrides our Constitution. We will no longer accept any measure, any action that comes from outside the four lines of the Constitution. We also cannot continue to accept that a specific person from the region of the three Powers continues to barbarize our population. We cannot accept any more political arrests in our Brazil. Or the head of this Power [ministro Luix Fux] frame yours, or that Power can suffer what we don't want. Because we value, recognize and know the value of each Power of the Republic. We all, here in the square of the three Powers, swear to respect our Constitution. Whoever acts outside of it fits in or asks to leave. A person from the Federal Supreme Court lost the minimum conditions to remain in that court. All of us here, without exception, are the ones who will say where Brazil should go", said Bolsonaro during his speech in Brasília.