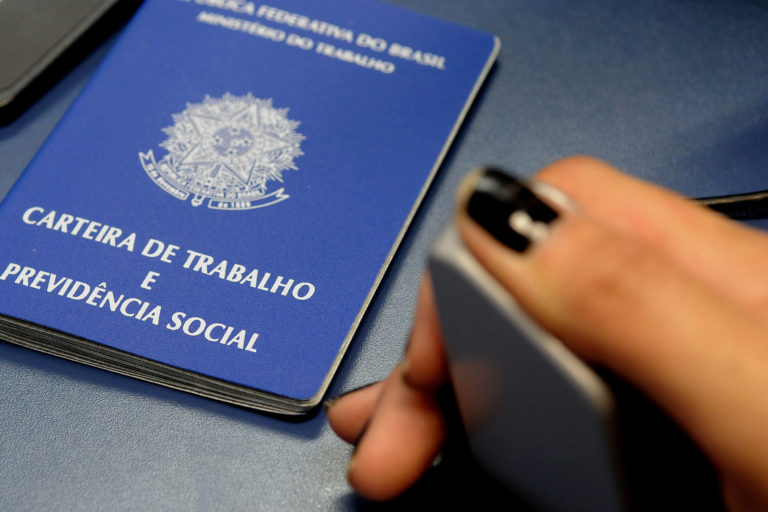 Numbers are still not good; workforce dropped by 3 million people
Tony Winston/Brasilia Agency
The service sector is the most employing and unemployed in the country

the number of people unemployed in Brazil it fell in the month of June. According to the Applied Economic Research Index (IPEA), the monthly percentage, which was 15.1% in March, dropped to 13.7%. This shows that the job market is reacting to the worst phase of the pandemic. But the numbers are still not good. In February 2020 the workforce was 106 million. Now, it is at 103 million people in June 2021. Reduction of 3 million workers. The rate of IPEA, measures the turnover of people employed or looking for a vacancy in the labor market. The service sector continues to be the one with the most employment and unemployment in the country.
Despite the small improvement, unemployment in Brazil still affects a large part of the population. The picture, according to IPEA, is even more challenging when we talk about underemployment, unemployment and informality. The survey also pointed out that, even in a moderate recovery, the number of unemployed people going into informality is high. The researchers also noted that there is a movement to recompose the workforce. And that this trend should continue in the coming months, albeit at low intensity.
In the second quarter of 2020, the number of unemployed workers was 60%. But the level rose to 73.3% in the second quarter of 2021. Now, the unemployed who got a job in the same period dropped from 26.1% to 17.8%. According to the survey, sectors that employ relatively more informal labor are those that offer the most job vacancies. Among them, construction, with an annual high of 19.6% of occupation. Agriculture almost 12% and domestic services 9%.
*With information from reporter Maicon Mendes