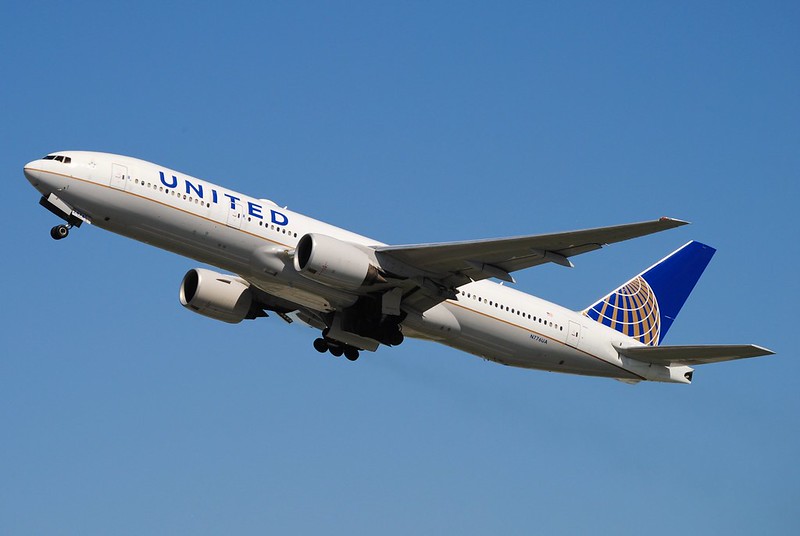 US airline United Airlines announced on Tuesday the purchase of 270 Boeing and Airbus planes, the largest joint order in its history, coinciding with the sector's recovery after the pandemic.
United explained, in a press release, that the purchase involves 200 Boeing 737 MAX and 70 Airbus A321neo planes, which should allow an increase in available seats for domestic flights by almost 30%, the agency reported. Portuguese.
With this order, the US company raises its latest acquisitions to over 500 new devices, of which 40 will be delivered in 2022, 138 in 2023 and about 350 from 2024.
Following the purchase of the new planes, the company expects to create approximately 25,000 jobs by 2026.
Replacing an aging fleet with more energy-efficient planes with fewer and larger appliances will reduce gas emissions with greenhouse effect at 17% to 20% per seat, highlights the company.
According to the director general of United Airlines, Scott Kirby, the transport of tourists is already "practically" at the level before the pandemic.
The resumption of business travel, which is still down 60%, "should accelerate in the autumn, when children return to school", he said, adding that international travel will take longer to return to the previous level, but he said hope next summer.