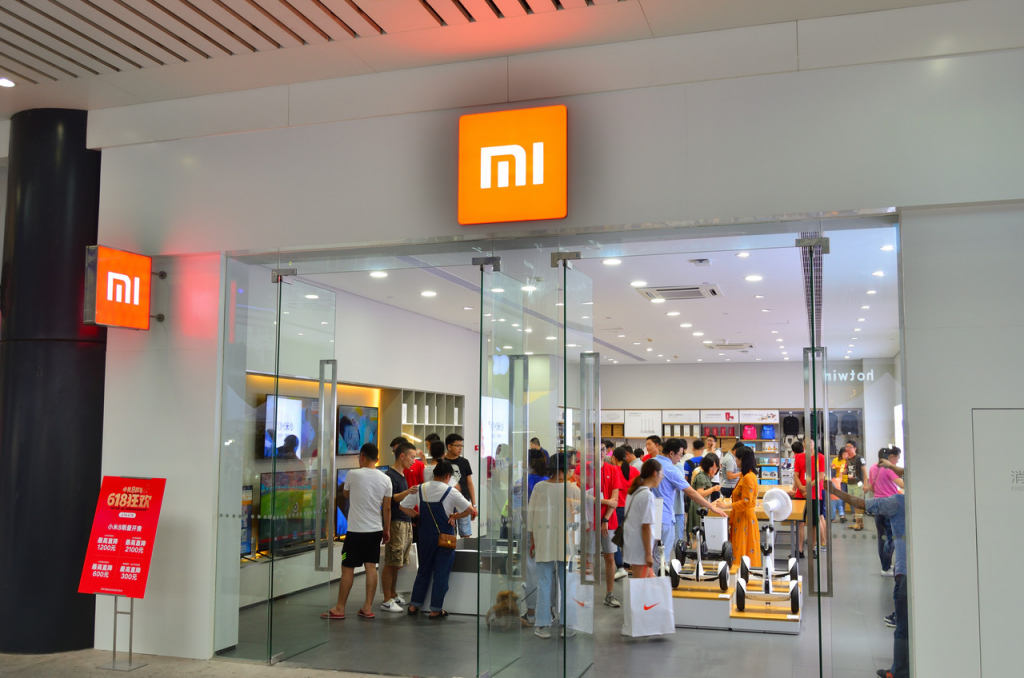 Decision came from a District of Columbia court that considered adding the company to the 'arbitrary and capricious' list
You USA removed from one of their lists of frowned upon commercial companies to Xiaomi, in the technology business, after an American court ordered the Asian company to cease to be designated as a "Chinese Communist Armed Forces company". In brief official note issued on Thursday, 27, the Treasury Department explained that Xiaomi had been labeled in this way by the Pentagon on January 14, in the last days of the former president's term Donald Trump, which led to their inclusion in a list of companies that are frowned upon by the United States and with which Americans cannot transact. However, after a federal court ruling in the District of Columbia last Tuesday, the company's name was removed. The court considered Trump's decision "arbitrary and capricious".
In February, Xiaomi sued the American government for being placed on the list. In March, the court had already granted a preliminary exemption. Xiaomi is one of the world's leading manufacturers of mobile phones, and its main competitor in the Chinese market, Huawei, is still struggling to leave the frowned upon relationship by the U.S. Trump signed an executive order in November, which went into effect in January and vetoed the country's investments in several Chinese companies, including Xioami and Huawei, for allegedly supporting the efforts of the US intelligence, military and security apparatus. Beijing. The list is different from the one drawn up by the Department of Commerce, which banned ties between Huawei and other Chinese technology companies with American suppliers due to potential threats to national security.
* With information from EFE