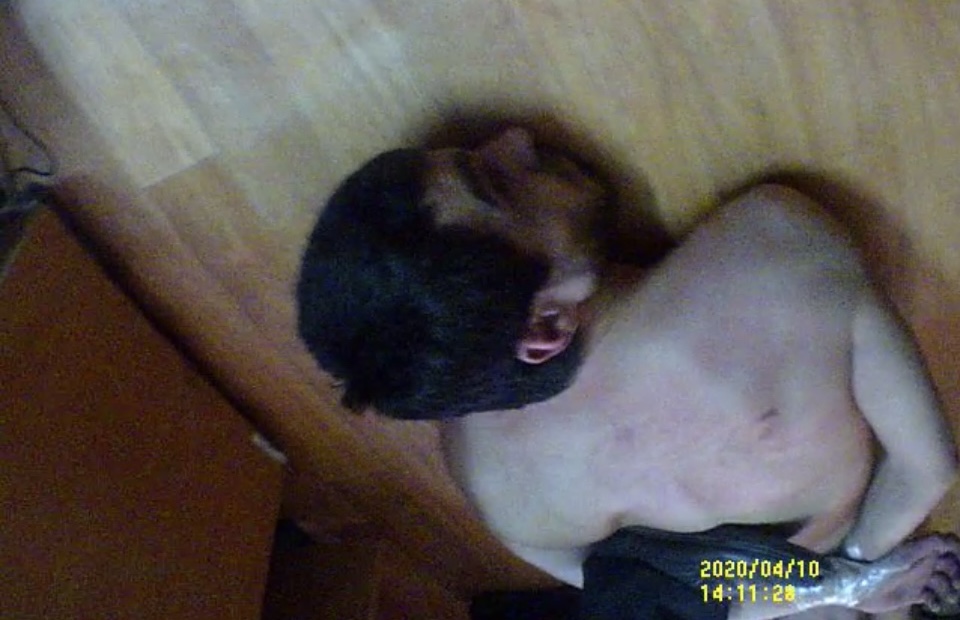 A Non-Governmental Organization (NGO) tracking abuses in the Russian prison system reportedly received "thousands" of leaky videos showing inmates being beaten and tortured by guards in several Russian prisons.
"This is an unprecedented breakout that will send shock waves across the country. In total, we have over 40 gigabytes of files that show widespread torture", said Vladimir Osechkin, the founder of the rights group Gulagu.net, to The Moscow Times.
Three of the videos — which show inmates being tortured in a prison hospital in the city of Saratov, on the Volga — were published this Tuesday and Vladimir Putin has said he was aware of the footage.
"If this is confirmed, it will lead to a very serious investigation," Kremlin spokesman Dmitry Peskov said on Tuesday, explaining that the Federal Prison Service (FSIN) is already investigating.
This Wednesday, Gulagu.net published new footage showing prisoners being beaten and tortured, not only in the prison hospital in Saratov, but also in prisons in the Belgorod and Kamchatka regions.
Another video, to which the Moscow Times had access, shows several people using a large object to rape a naked man who is tied to a bed.
Meanwhile, the head of Saratov's prison service has been fired, along with three regional officials and the prison's chief doctor, the FSIN announced.
According to Osechnkin, the organization began receiving the footage in March, through an ex-convict from Saratov.
The ex-prisoner will be a Belarusian computer expert and will have been able to access images stored on the prison's computers, filmed in prisons in the regions of Irkutsk, Vladimir and Saratov between 2018 and 2020.
The whistleblower left Russia earlier this week, refusing to reveal his location to ensure his safety.
"We are planning to publish parts of the videos step-by-step in the coming weeks now that the source is out of reach of Russian authorities", Disse Osechkin.
The videos were sent to the European Committee for the Prevention of Torture and Inhuman or Degrading Treatment or Punishment (CPT).
Osechkin founded the human rights organization Gulagu.net in 2011 to monitor violations of prisoners' rights in Russia — in 2015, he left the country and is currently residing in France.

ZAP //