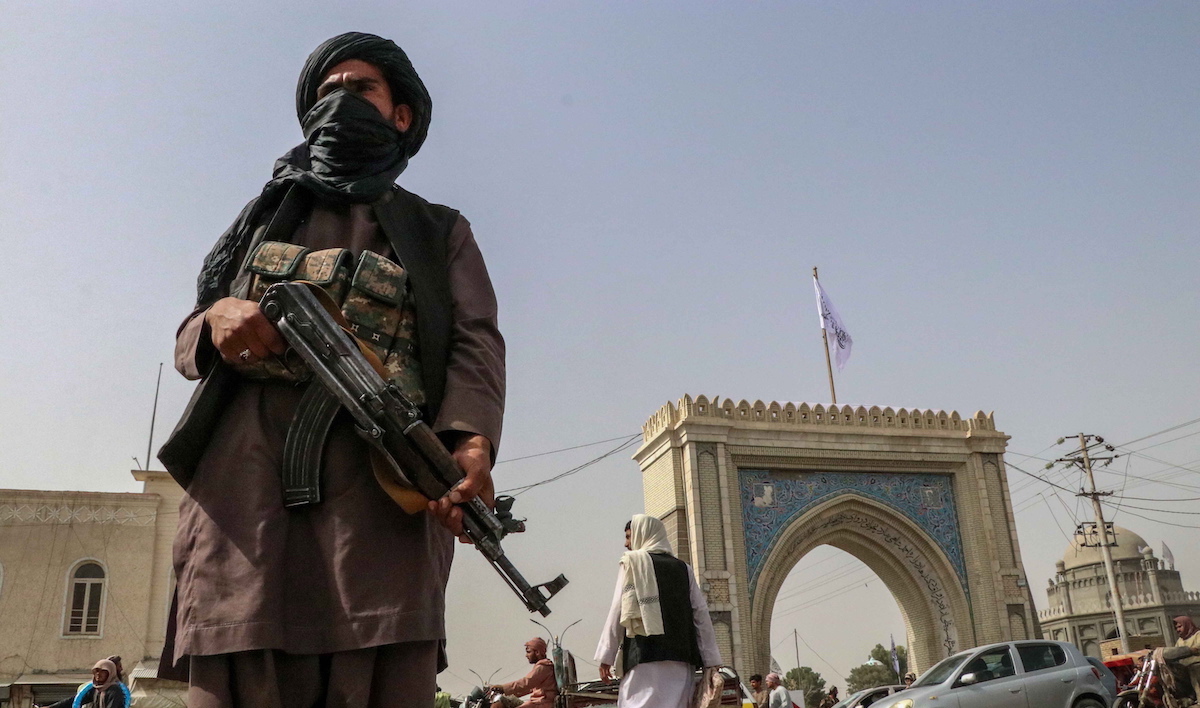 Possibility has been admitted by the head of the US Joint Chiefs of Staff and may be in the interests of both forces, which see ISIS-K as a threat.
From enemies to potential allies. This is how the United States of America's relationship with the Afghan extremist group stands after Western forces left Kabul last Monday, ending a twenty-year war. The hypothesis is on the table after the suicide attack claimed by ISIS-K, Islamic State's rival cell of the Taliban, which killed more than 170 people, including US soldiers, at the gates of the international airport in Kabul while evacuation flights for foreign and Afghan civilians were taking place.
This Wednesday, at a press conference, the general Mark Milley, head of the US Joint Chiefs of Staff, admitted the possibility, which would also happen following cooperation on the ground that allowed the evacuation of more than 124,000 people.
"In war we have to do what is needed to reduce the risks of the mission and the forces on the ground, not what we really want to do", commented the general regarding the latest developments in the relationship between the US and the Taliban – which continue to be considered a terrorist group by several nations. Milley still dubbed the group "merciless" and stated that he prefers to wait and see if the group's intentions to promote a more moderate interpretation of Islamic law are proven or not.
Accompanying him at the press conference was Lloyd Austin, Defense Secretary of the Biden Administration, who was more reluctant to the scenario. "I'd rather not do extrapolations for broader issues," he said.
As The Guardian recalls, the United States transferred its diplomatic representation in Afghanistan to Doha, Qatar, with doubts remaining as to what will be the future relationship between the two forces. The ISIS-K threat is seen as a potential target for both parties as, according to Joe Biden, the US will look to wings the attack suffered two weeks ago. In an official statement, the US President even left a warning. "To ISIS-K: we we're not done with you yet."
However, this objective will be more difficult to achieve without military forces or allies on the ground — although the current Administration argues that it is possible to carry out monitoring. at a distance and carrying out attacks located. The two US officers, former fighters in Afghanistan, also thanked all who contributed to the withdrawal of US civilians, calling the operation "the largest evacuation mission. from american history".

ZAP //