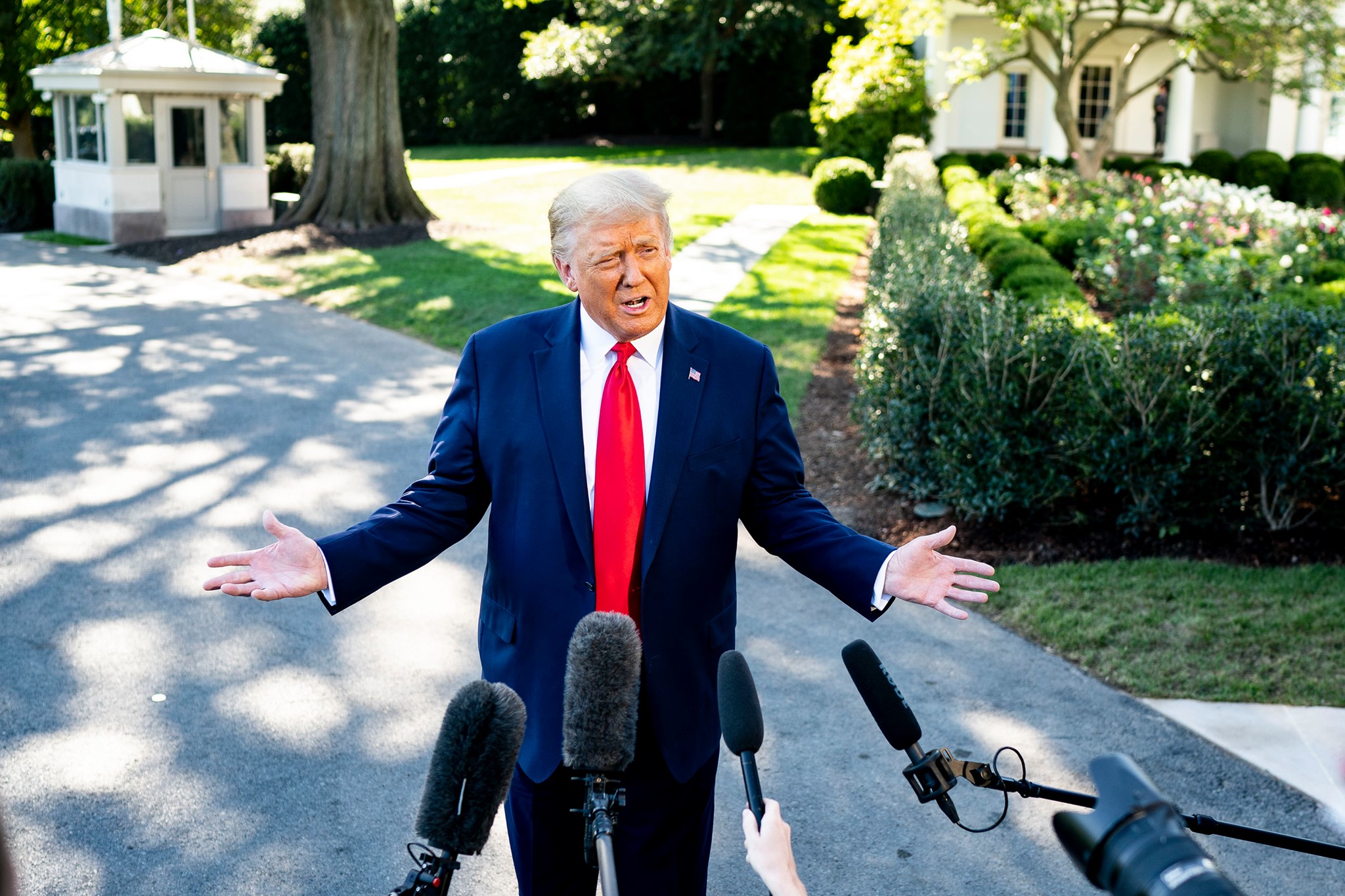 Groundless complaints of widespread fraud in the November 2020 elections in the United States began to be prepared two years earlier by a Texas businessman.
An investigation of the The Washington Post concluded that the fraud myth surrounding the November 2020 US elections was promoted by a republican businessman of Texas, who had been defeated in that year's Republican Party primaries.
Russell J. Ramsland Jr., 68, and his former partner Laura Pressley, 58, are the protagonists of history. Both were defeated in Texas elections – the first in 2020 and the second in 2014.
That year, convinced that his defeat had resulted from manipulation of the voting machines, Pressley prepared a dossier with alleged evidence of fraud, which eventually led to US state courts, but to no avail.
In January 2019, the Texas Supreme Court would continue to maintain the essentials of the lower courts' decision, saying that Pressley "did not demonstrate that the election result was incorrect or impossible to determine", although he withdrew a fine imposed for malpractice litigation. faith.
Beginning in late 2018, businessmen tried to convince other Republican Party candidates that they had been fraud victims.
Over the following year, they presented alleged evidence of manipulation, but the issue did not become important in political discourse. But by 2020, reports from the Ramsland company – the Allied Security Operations Group (ASOG) – began to reach the circle closest to Donald Trump.
The documents, as well as the testimonies of people linked to ASOG who were presented as experts in electoral security and computer piracy, they served as the basis for the dozens of lawsuits with which Trump's lawyers and supporters tried to prove the existence of fraud in the 2020 elections.
It should be recalled that none of the 42 cases with alleged evidence of fraud have been found to be credible, including by the United States Supreme Court and by judges appointed by Trump.

ZAP //