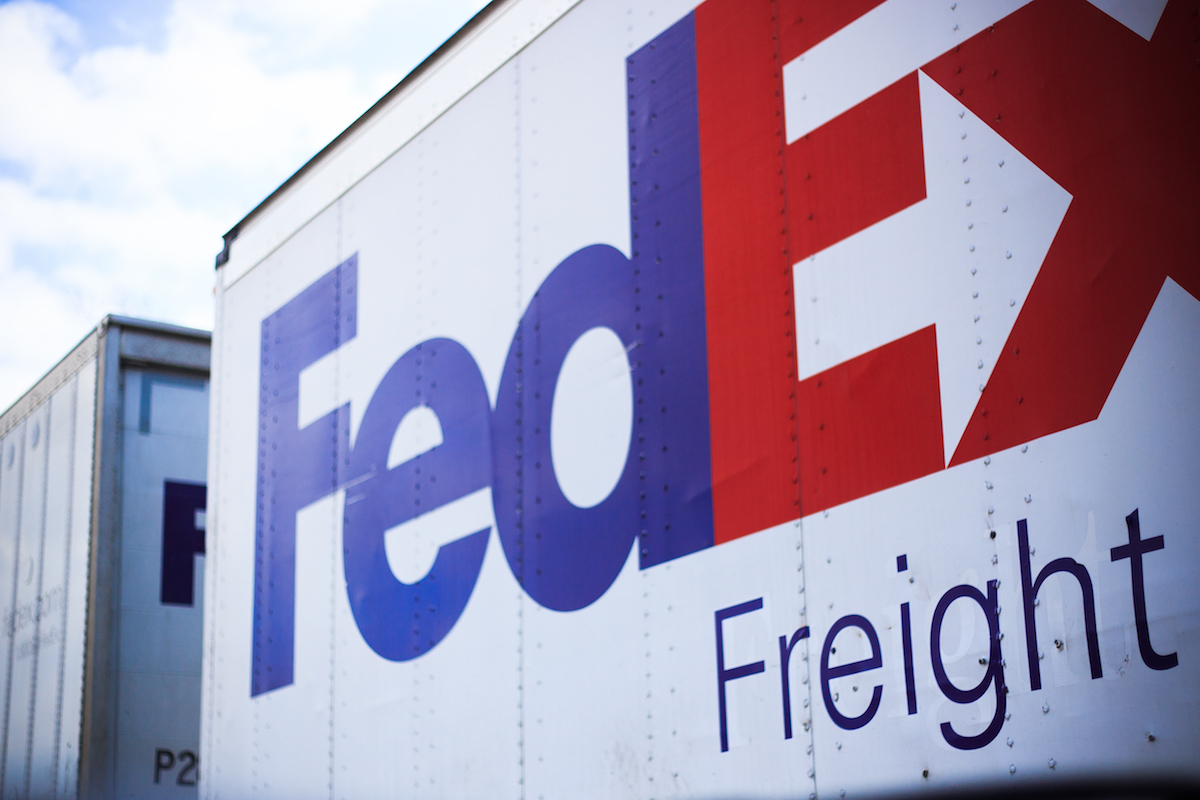 At least eight people died this Thursday night in the shooting at a warehouse at the postal services company FedEx in Indianapolis, Indiana.
According to Indianapolis police spokeswoman Genae Cook, cited by the television network CNN, beyond the eight dead provoked by the shooting, the attacker also ended up killing himself later, ensuring that there is no longer any danger to the community.
"We have several people with gunshot wounds," Cook told reporters, adding that several were transported to hospitals and one is in critical condition.
The incident occurred shortly after 11 pm on Thursday (3 am this Friday in Lisbon) at a FedEx warehouse near Indianapolis airport, where 4500 people work.
Authorities still do not know what motivated this attack, but investigations have already started and will continue this Friday, the spokeswoman said.
In a statement, FedEx said it was aware of the "tragic shooting" at its Indianapolis facility and said security was its "top priority" right now.
"Our thoughts are with all those who have been affected. We are work to gather more information and to cooperate with the authorities' investigation, "said the company's representative, Jim Masilak, in response to the CNN.