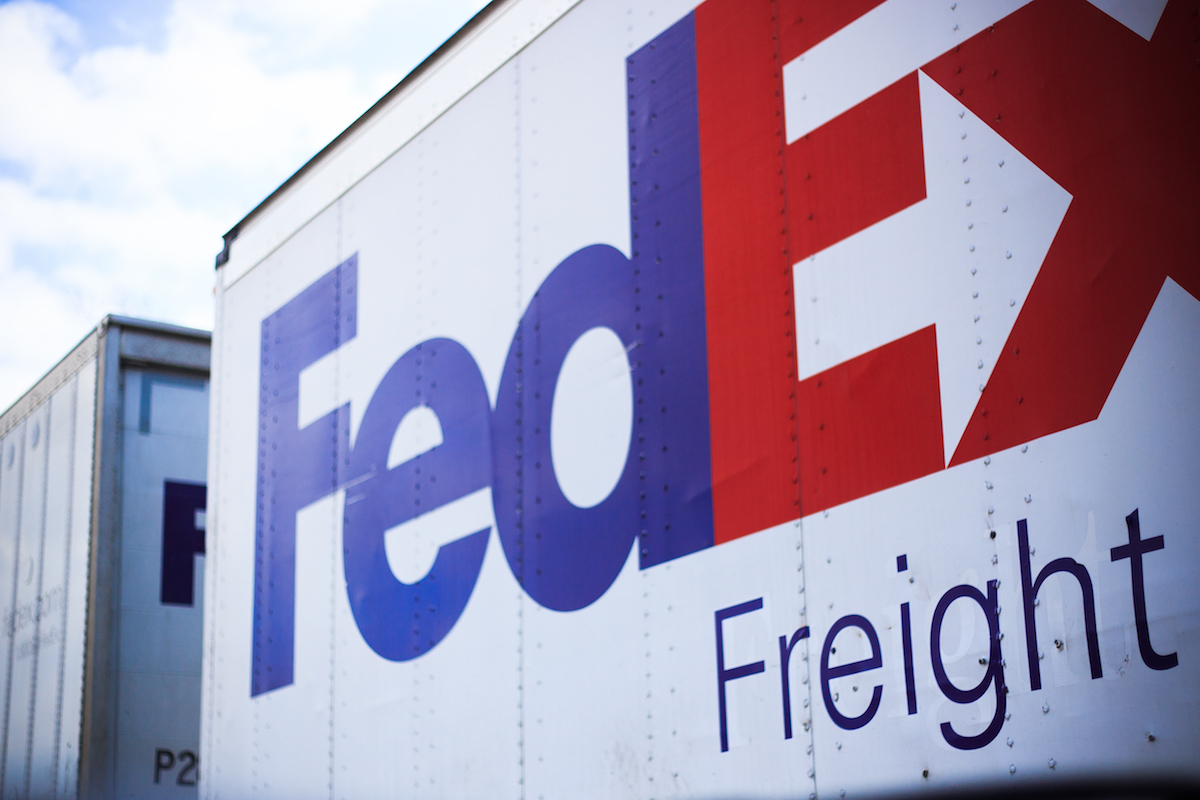 This Friday, US officials announced they had identified the suspect in the shooting that resulted in the death of eight people at a FedEx warehouse in Indianapolis, United States.
According to Expresso, it is a 19 year old called Brandon Hole who has worked at the warehouse since 2020. The local police chief, Craig McCartt has indicated that the motives for the crime are not yet known.
At least eight people died this Thursday night in the shooting at a warehouse at the postal services company FedEx in Indianapolis, Indiana. Four of the victims were found outside the warehouse and another four inside, with the suspect was also found dead.
During the shooting, at least 100 people were in the warehouse, several of whom were injured.
No Twitter, Joe Biden, President of the United States, called gun violence in the country an "epidemic" and said the United States "can and must do more to reduce violence and save lives".
Subsequently, at a press conference, the governor urged the US Congress to accelerate the reform of the legislation on the possession of weapons. "What is happening it's a national shame. This has to end. Every day there is a new shooting in the United States ", he stressed.

Liliana Malainho, ZAP //