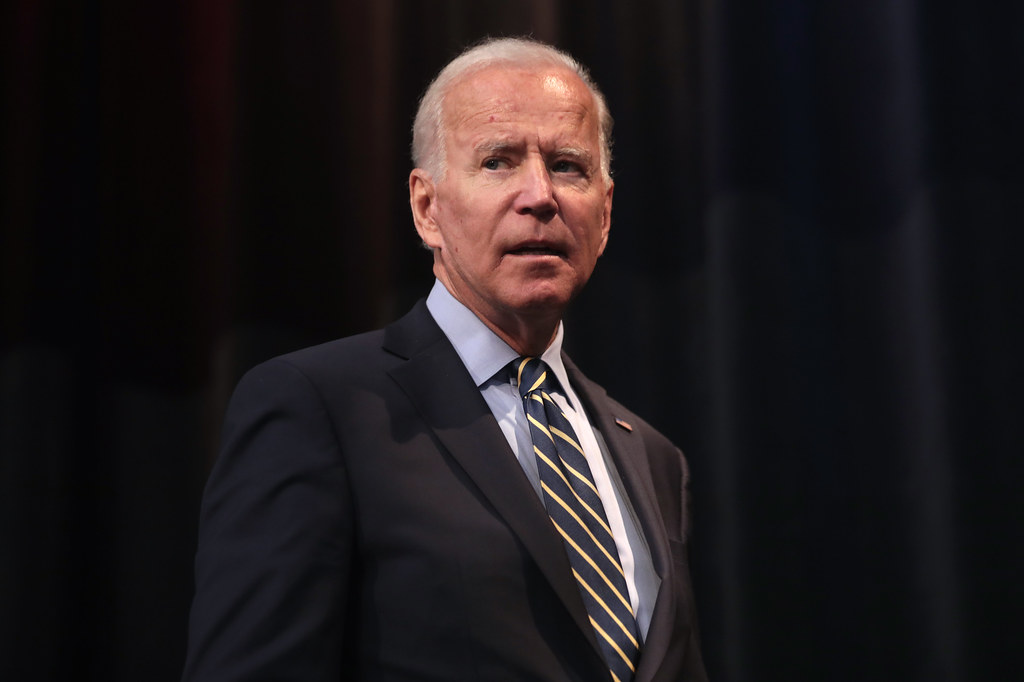 The President of the United States (USA), Joe Biden, told the United Nations General Assembly (UN) this Tuesday that the country is focusing on "relentless diplomacy" and the end of an era of "relentless war" in the Afghanistan, after withdrawing troops from the territory.

"Rather than continuing to fight the wars of the past, we are setting our sights on dedicating resources to the challenges that hold the keys to the collective future: ending this pandemic, addressing the climate crisis, managing changes in global power dynamics, shaping the world's rules on vital issues such as trade, cyber and emerging technologies, and tackling the threat of terrorism," said Biden.
"We ended with 20 years of conflict in Afghanistan and as we end this period of relentless war, we are opening a new era of relentless diplomacy," he continued, quoted by Independent.
Although the withdrawal of US troops has been criticized, Biden insisted that the US and the world face challenges that the military conflict cannot ease.
"Many of our biggest concerns cannot be resolved or even addressed with force of arms. Bombs and shots cannot protect against covid-19 or its future variants. To fight this pandemic, we need a collective act of science and political will", declared the President.
At the same time, he pointed out the criteria for the use of force if the US and its allies are threatened, including against terrorism. "The mission must be clear and achievable, carried out with the informed consent of the American people and, whenever possible, in partnership with our allies", he stressed.
The US President added that, together with the international community, he will continue to seek the protection of the human rights in afghanistan, even under the new Taliban regime, stressing women's rights.
Regarding the statements by the UN secretary general, António Guterres, who warned of a conflict between China and the US, Biden said that the Americans "are not looking for a new Cold War or a world divided into rigid blocks ".
"The US is ready to work with any nation, even if we have intense differences in other areas", stressed Biden, who during his speech also spoke about the climate crisis.

Taísa Pagno //