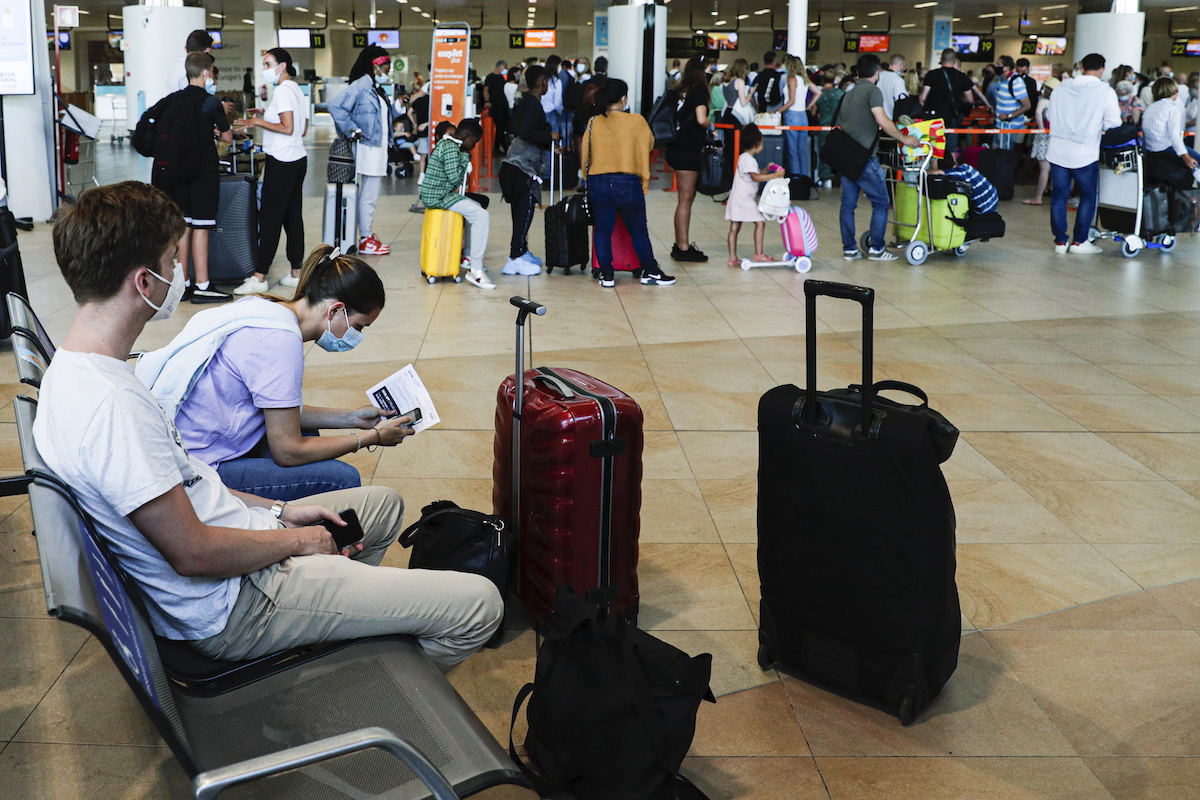 Britons vaccinated against covid-19 traveling to Portugal no longer need to be quarantined on their return. The measure takes effect from this Monday.
British citizens already vaccinated against covid-19 who want to visit Portugal will be able to do so. without having to quarantine ten days before they can enter England. The measure was announced two weeks ago by the secretary of transport, Grant Shapps, and takes effect from this Monday.
With the exception of Madeira which is on the green list, Portugal is on the amber list from UK. This measure comes after the British Government dropped the requirement of quarantine on return for vaccinated citizens visiting countries that are currently on this list, considered to be of medium risk.
This change may give a new breath to tourism, mainly in the Algarve area, which annually receives many British tourists during the summer holidays.
Also from this Monday, the use of masks and other measures of social distancing are no longer mandatory in England, despite the country being experiencing a new wave of infections caused by the Delta variant.
O "Liberty Day" is marked by the fact that the English only wear masks if they want, whether in shops or public transport. The rules of social distancing also end, as well as the limits of people in open or closed spaces.
This is a bet by the British Government on Personal responsibility of each, rather than legal obligations.

Liliana Malainho, ZAP //