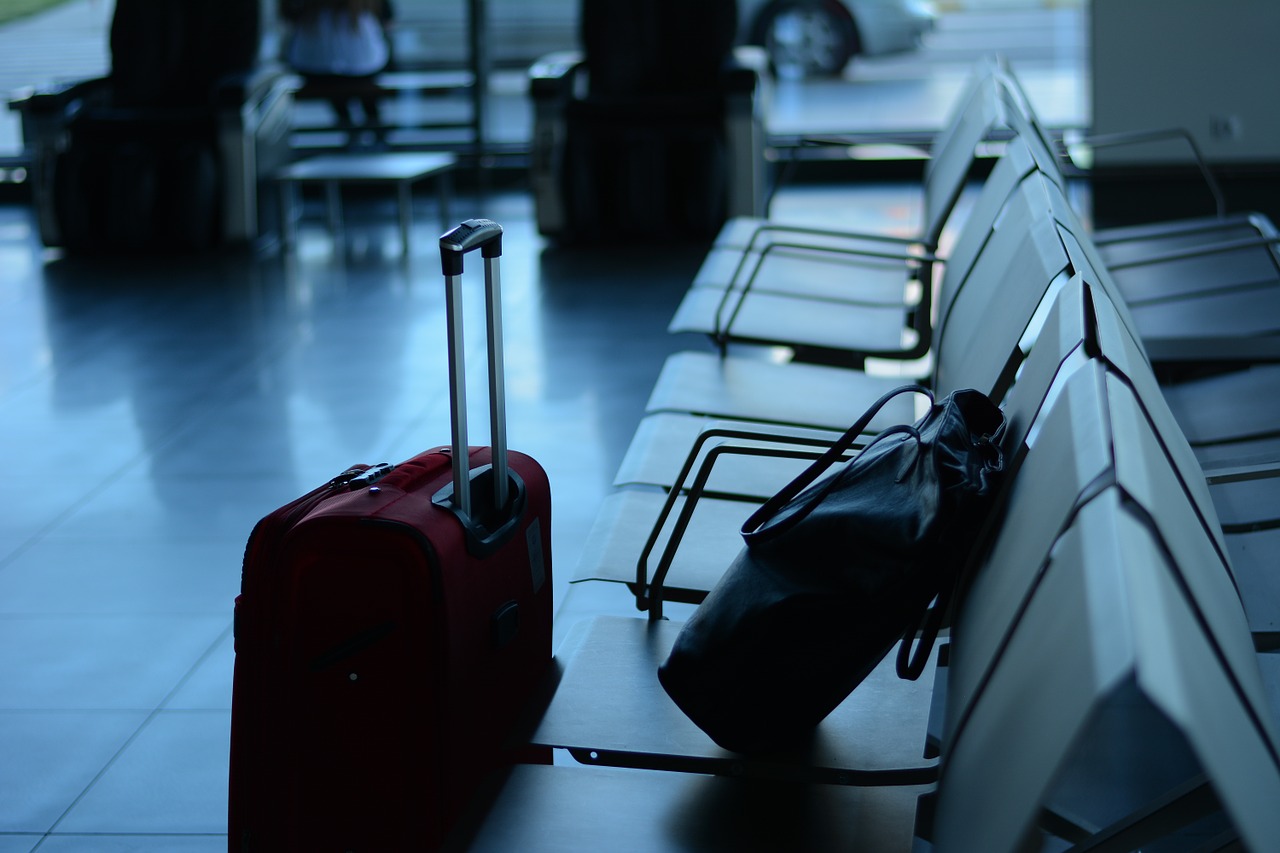 France is going to allow people from other countries of the European Union (EU) to enter the country with a vaccination certificate from next Wednesday, without having to present a negative PCR test, as happened so far.
From June 9th, Wednesday, the flow of travelers between France and abroad will be reopened according to modalities that vary according to the health status of countries classified by color (green, orange and red) and vaccination, according to a document titled "frontier reopening strategy," said French government source.
The French government announced this Friday the conditions for opening to tourism as of June 9 and specified that people vaccinated from countries outside the EU on its "green" list will also be exempt from testing. This "green" list includes Australia, South Korea and Israel.
The Secretary of State for Tourism, Jean-Baptiste Lemoyne, explained in an interview to the television channel BFMTV that those who do not have vaccination documentation must submit a PCR test or an antigen test performed within 72 hours before boarding.
For those arriving from countries on the "orange" list, which covers a large part of the world, people who have already received the immunization certificate with any of the vaccines authorized by the European Medicines Agency (EMA), will also have to present a negative PCR of less 72 hours.
Travelers from the United Kingdom and the United States, whether vaccinated or not, will be required to undergo a PCR or antigen test, according to a document released this Friday by the French government.
In the case of countries on the "red" list, that is, where the virus circulates and there are variants considered to be of concern, a reason for urgency will be necessary even if the person is vaccinated.
In the red list are India, Brazil, Argentina, Chile, South Africa, Colombia, Costa Rica, Uruguay, Bahrain, Bangladesh, Nepal, Sri Lanka, United Arab Emirates, Qatar, Turkey and Pakistan.