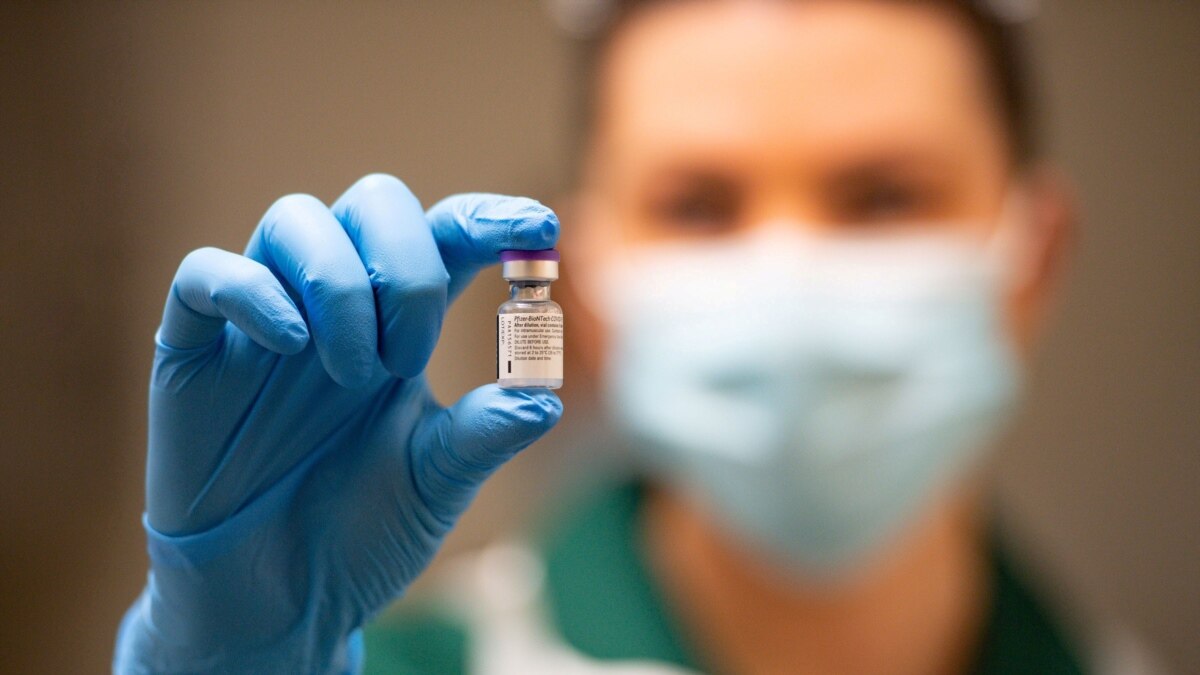 Vaccination of Americans against the new coronavirus is slower than previously thought.
In December, the Trump administration announced that by the end of the year, 20 million people would have received the vaccine. According to the country's Centers for Disease Control and Prevention, only 2.6 million people have been vaccinated as of December 30. Across the country, instead of the promise, the supply of the vaccine was limited to only 12.4 million.
President Trump has not talked much about this issue. Towards the end of the presidency, the main issue he is talking about is the last presidential election. The president reiterates that the election was rigged against him.
However, he also briefly touched on the issue of vaccination on Twitter.
"The federal government has given the vaccine to the states. It is now the prerogative of the States to administer them. "Take action," the president said.
The vaccination process has presented many problems, including the scarcity of funding for their administration and the difficulty of disseminating information about vaccine availability in different communities.
It is up to each state to decide who should get the vaccine first, although health workers and the elderly living in shelters are a priority almost everywhere.
In Wisconsin, the actions of one of the pharmacists alarmed many. He deliberately took 500 doses of the vaccine out of the refrigerator, causing it to spoil. He was arrested on Thursday. Hospital staff used these 500 doses in such a way that they did not even know that the vaccine was not suitable.
Officials say 57 people who received the spoiled vaccine have been warned. However, it is unknown what this Wisconsin hospital will do for people who have been vaccinated. Hospital officials say they have been in contact with vaccine maker Moderna and that the unsuitable vaccine does not pose a threat to their recipients.
The U.S. Centers for Disease Control and Prevention says the vaccination process will intensify next week.
According to Johns Hopkins University, Covid-19 has killed 345,000 people and infected more than 20 million people in the United States.
.