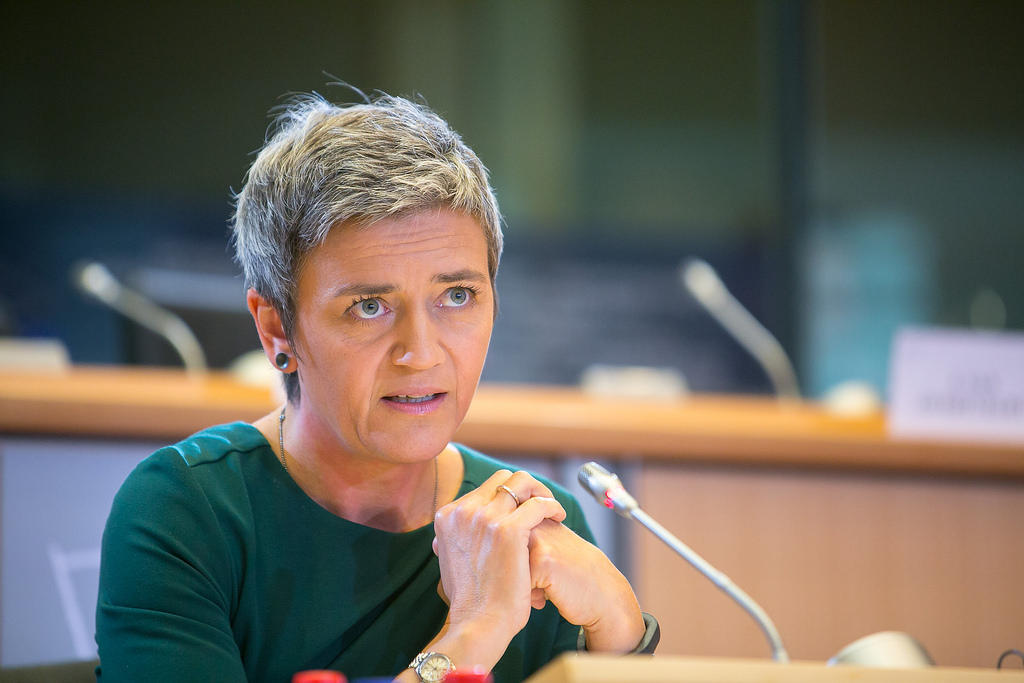 The European Commission pointed towards mid-2021 to achieve a global agreement on taxes to be applied to the digital market, however, according to Commissioner Margrethe Vestager, there is still no resolution in sight.
"I'm making fingers crossed", said Vestager in an interview with Business Journal, which over time has highlighted the importance of correctly taxing technology companies to ensure fair competition.
"We will not all pass the same legislation or have the same cases, but there will be an alignment in the responses we give", underlined the commissioner, noting that, globally, the topic is being discussed, with different solutions and perspectives.
Vestager also referred to the relationship with the United States, after Donald Trump left and Joe Biden came in, saying that "Really changed the signs" and that "this is very important".

Taísa Pagno //