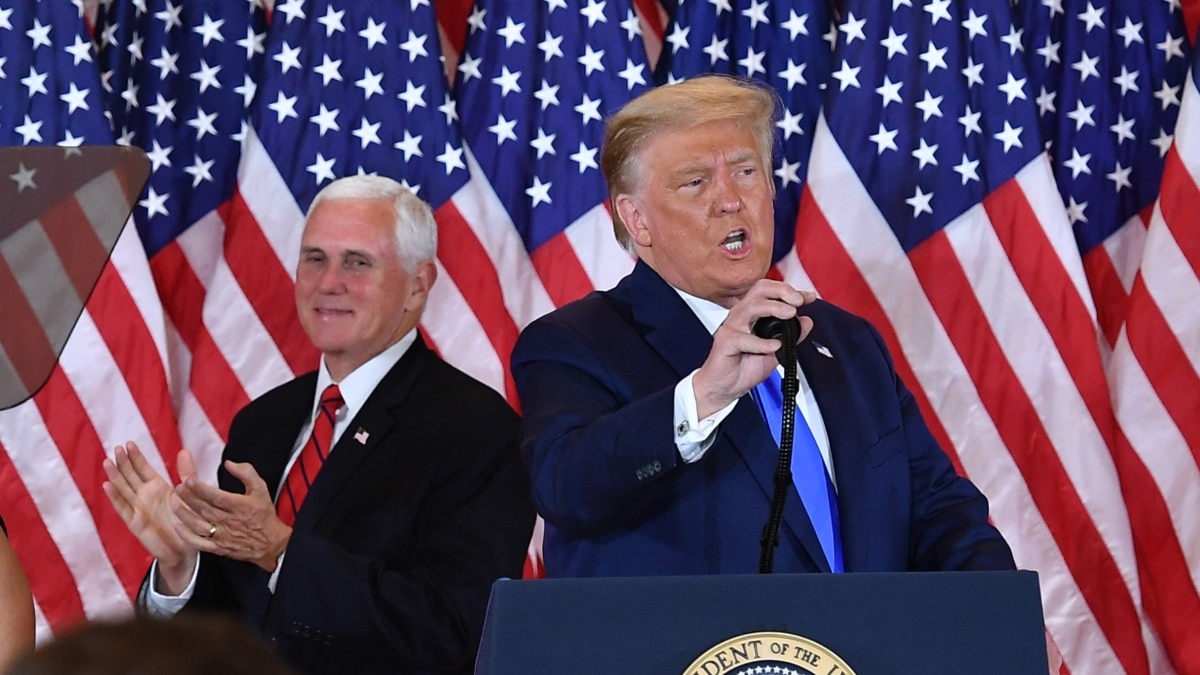 The results of the presidential election and the votes of the electoral board must be officially approved at the joint session of the US Congress on January 6. This is the last procedural step before the inauguration of the President.
However, because incumbent President Donald Trump and senior officials in his administration say the election results are illegitimate, they are looking forward to this day with particular vigilance. Part of the Republican senators and congressmen are going to protest the results at the session. However, according to the information available at this stage, this number of votes will probably not be enough to block the approval process of the results.
Most of the complaints of the President's team were rejected by the courts. Local governments of election agencies and states even claim that no rigging took place and that all measures were taken to ensure the security of the elections.
By law, a joint session of Congress is chaired by the incumbent Vice President. Because Trump's team disagrees with the results, questions have also been raised as to whether Mike Pence will be in the Capitol on Jan. 6 and whether he will take a meeting at the end of which he will have to officially confirm his team's defeat.
The confusion was sparked by a statement from Iowa State Sen. Chuck Grassley, who, according to media reports, said he would chair the session himself instead of Pence and the vice president would not attend Congress. However, in one of his speeches in Georgia, Donald Trump said that he "has hope" for Pence. However, what was meant or what specific expectations the president had from the formal role of vice-president at the meeting was not specified. On January 5, Trump wrote on Twitter that the vice president had the power to annul the rigged election results.
.