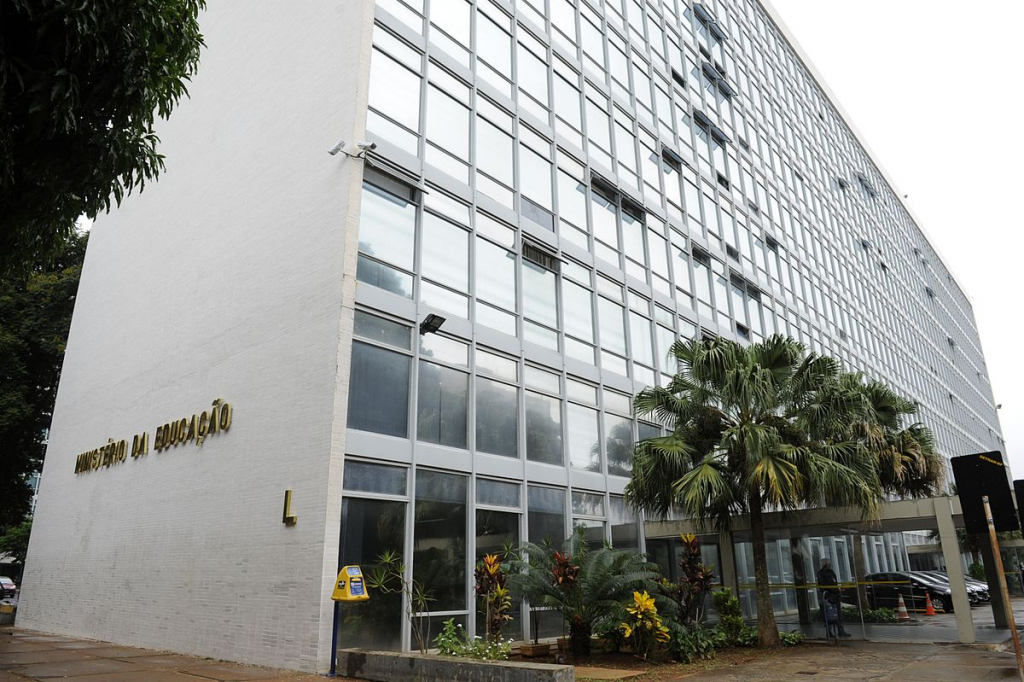 Only 8% of the country's students are enrolled in technical courses; the MEC will disclose on September 23 a package of measures to encourage training
Wikimedia Commons
Technical training of professionals will be essential for economic recovery in the post-pandemic

Vocational education in Brazil should be expanded after the pandemic, but attracting students is still a challenge. According to the federal government, only 8% of students in the country are enrolled in technical courses. In the European Union, for example, the number reaches 46%. Under debate at Chamber of Deputies, the representative of the Department of Professional Education of the Ministry of Education (MEC), Tomás Santana, warned of the lack of manpower. "I think the discussion is taking place at an extremely opportune and important time for our country. Due to the pandemic, we see the news that there will be a blackout of professionals in several areas in the economic recovery. So there is a need to act quickly and with actions that allow this training and this work with our young people", says the representative of the ministry. Tomás Santana informs that the MEC will disclose on September 23 a package of measures to encourage professional training courses.
The general coordinator of educational measures at the National Institute of Educational Studies and Research Anísio Teixeira (inep), Gustavo Morais, emphasizes that investing in technical training is essential. "Our little attention to the training of male and female workers is always a wound in national education. In Brazil we have a paroxysm, as if we could have economic, technological, scientific and, above all, social development without thinking about technical training. Obviously, it is necessary to recognize that Law 14.113/2020, which gave rise to Fundeb, takes a very important step towards the enhancement of national professional and technological education", explains Morais. Gustavo Morais adds that the difference in costs for each technical area is a challenge to prepare a budget.
The manager of professional and technological education of the National Service for Industrial Learning (Senai), Felipe Morgado, points out that Brazil needs to retrain its workforce. "All surveys worldwide show that the entire world needs to retrain its workforce. If the whole world needs it and Brazil has not qualified a necessary amount, we have an opportunity to reduce this inequality. We have excellent institutions and if we get the strategy right, we can quickly train these young people at a lower cost and with higher quality", defends Morgado. The Senai manager and specialists warn that the economic recovery will require the qualification of professionals for the industrial sector. The number of courses in the area in Brazil increased by 17% between 2013 and 2019 and the MEC promises to release 2020 data in the coming weeks.
*With information from reporter Vitor Brown