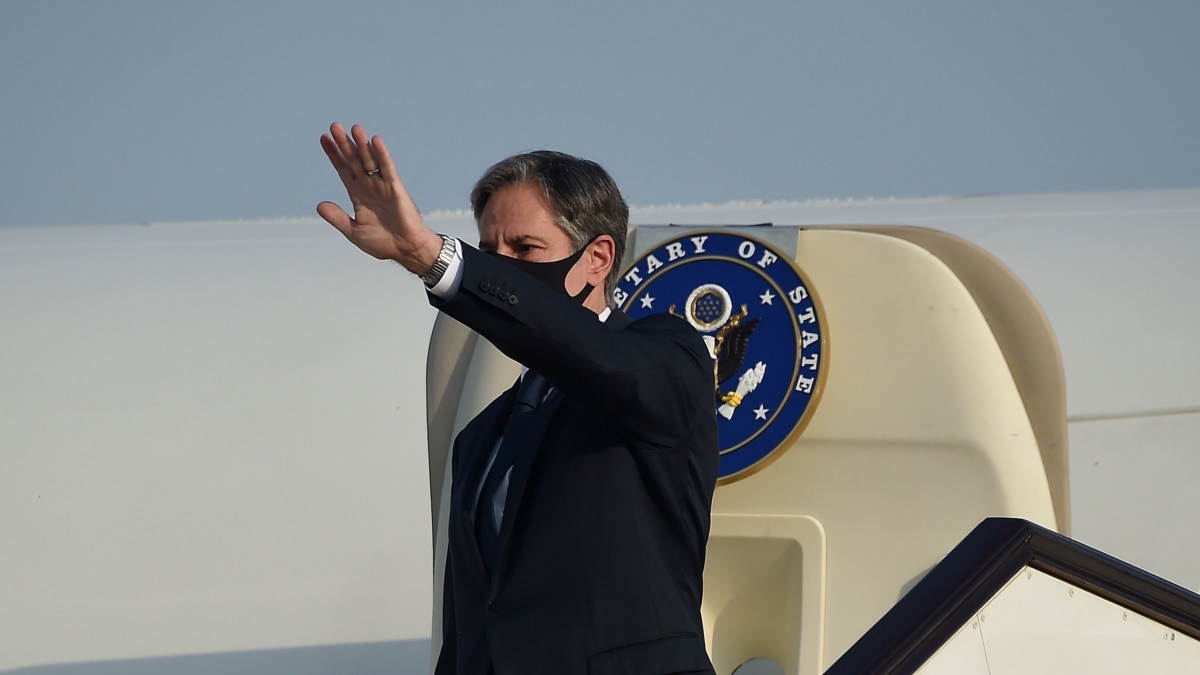 US Secretary of State Anthony Blinken is in Germany. Together with German Foreign Minister Heiko Maa, he is hosting talks on the situation in Afghanistan today.
The meeting is attended by representatives of the foreign ministries of partner and allied countries. One of the main issues to be discussed is the ways to ensure the continuous continuation of humanitarian aid during the Taliban rule in Afghanistan.
A spokesman for the US State Department said before the talks that the ministerial would also discuss how the Taliban was fulfilling its promises and meeting its expectations from the international community. Counter-terrorism issues and the human rights situation in Afghanistan will most likely be discussed at today's meeting.
Before leaving for Germany, Blinken was in Qatar. Speaking in Doha, the US Secretary of State called on the Taliban to fulfill its promise and allow anyone with the proper documentation to leave Afghanistan.
Due to tight deadlines, many people were not allowed to fly abroad from Kabul Airport until the airport in the Afghan capital was controlled by the United States Armed Forces. Under the agreement, US troops left Kabul on August 30.
.