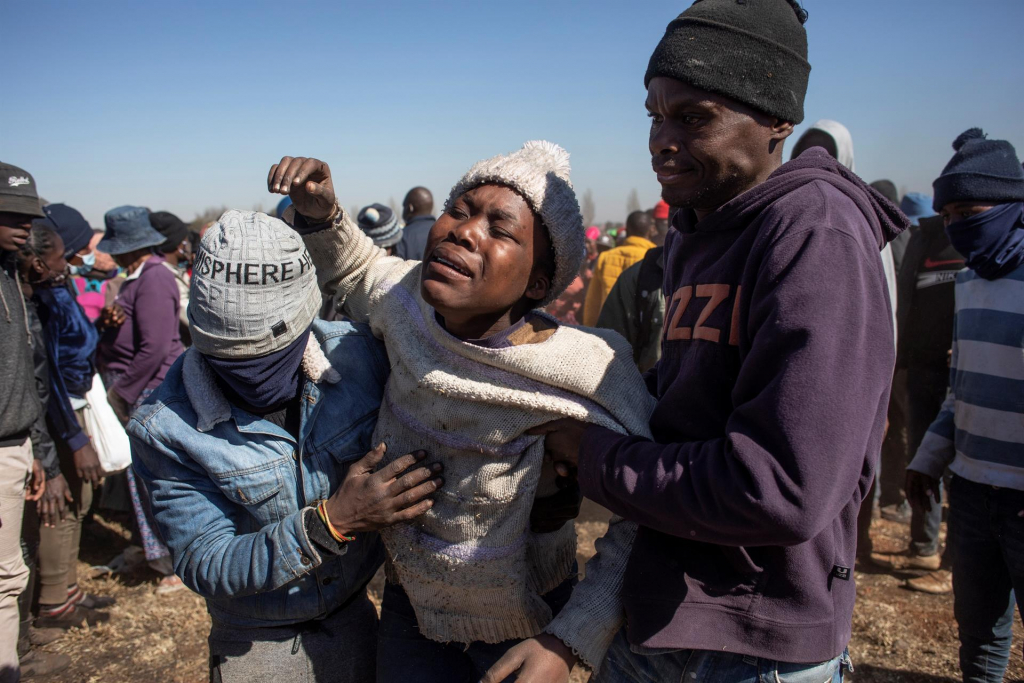 Protests erupted after the arrest of Jacob Zuma, who was convicted at the end of June, and turned into looting, building fires and roadblocks.
EFE/EPA/KIM LUDBROOK
At least 72 people died during a wave of violence in South Africa

Local authorities of South Africa confirmed late on Tuesday, 13, that protests with riots, looting and fires registered for at least a week in the country have left a balance of at least 72 dead and 1.2 thousand prisoners so far. The demonstrations, which started after the arrest of former president Jacob Zuma, sentenced at the end of June to 15 months in prison for disrespecting the requisition to testify in an investigation investigating corruption cases, are mostly concentrated in the provinces of KwaZulu-Natal and Gauteng, considered as the political heart of the nation and seat of the cities of Johannesburg and Pretoria. At a press conference, the local police minister, Bheki Cele, said that most of the deaths were the result of trampling during dispersal of looting. In addition, some people were victims of gunfire or hit by ATM explosions.
"There is no dissatisfaction or any personal circumstance that gives our people the right to loot, vandalize or do whatever they want against the law," Cele said. The country's current president, Cyril Ramaphosa, sent a message to the nation on Monday comparing the country's current situation with the transition experienced in the early 1990s after the end of the segregationist system of Apartheid. He said that violence is only capable of generating more violence and devastation. "This leads to more poverty, more unemployment and more loss of innocent lives. That's not who we are as a people," he said. The president classified the looting as acts committed by "opportunistic criminals" in the current crisis in the country.