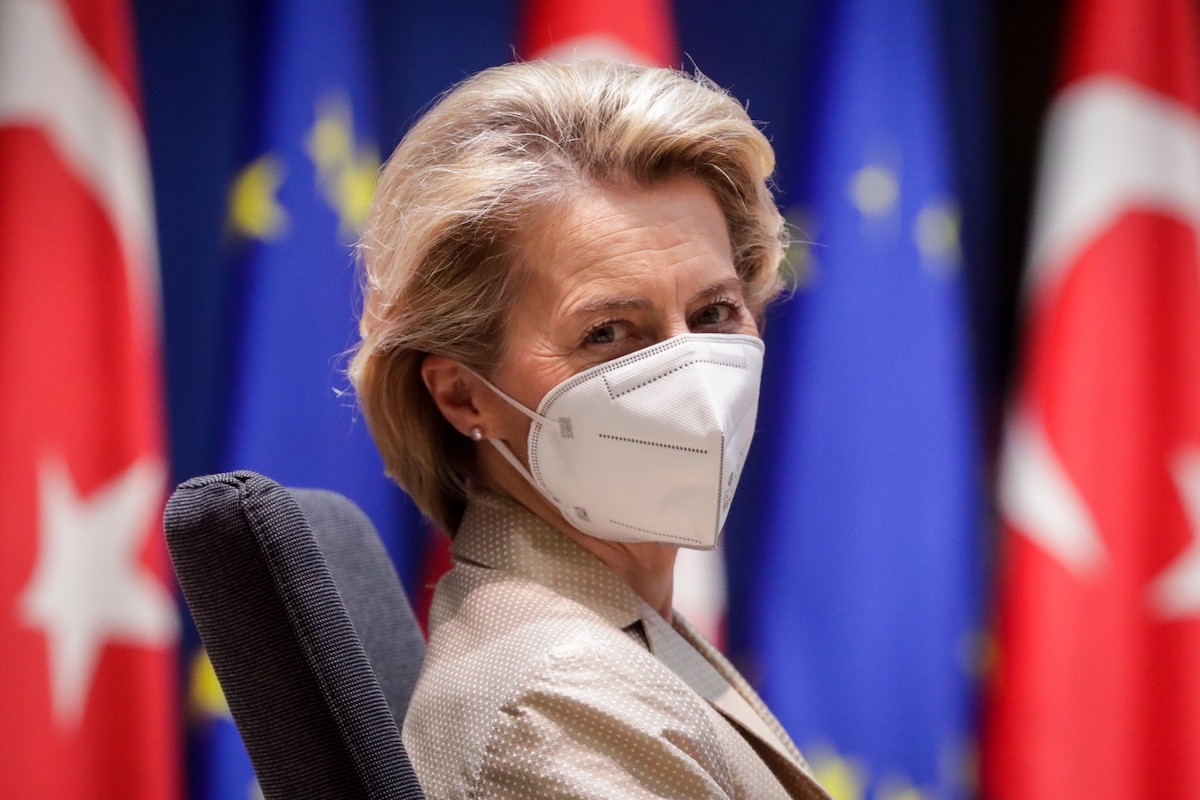 "We did things well because we did them in the European way", said this Wednesday the President of the European Commission, Ursula von der Leyen, at the opening of the State of the Union address, in Strasbourg, referring to the achievements in the fight against pandemic.

In the speech, Von der Leyen highlighted that the EU was the only region to share vaccines with other continents and that the European Commission will distribute 200 million doses to countries with low vaccination rates, also promising to invest a billion euros in vaccine production mRNA on the African continent, reported the Express.
By 2027, the European Commission will invest 50 billion euros in European health the 27 member states through the new European medical authority HERA, or the Health Emergency Preparedness and Response Agency.
"We hope that 19 EU countries are at pre-pandemic levels this year," he said, noting that growth in the euro zone in the last semester was higher than that registered by China and the United States (USA) and that one of the goals will be to stop being dependent on Asia in the production of semiconductor chips.
As for climate change, he announced that the EU will allocate another 4 billion euros to help developing countries, noting that "investment in future of the balkan countries it is an investment in the future of the EU".
During the speech, the official called for more legislation and common policies on cybersecurity, stressing that the EU needs to have more and better intelligence services and pointing to the introduction of measures such as the reduction of VAT on the purchase of weapons manufactured in Europe.

ZAP //